Explore our menu of helpful guides, whitepapers, webinars,
and more to get the most from your restaurant.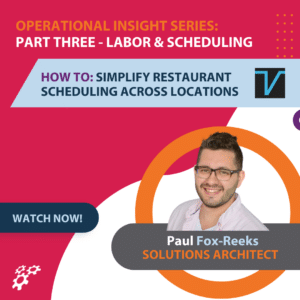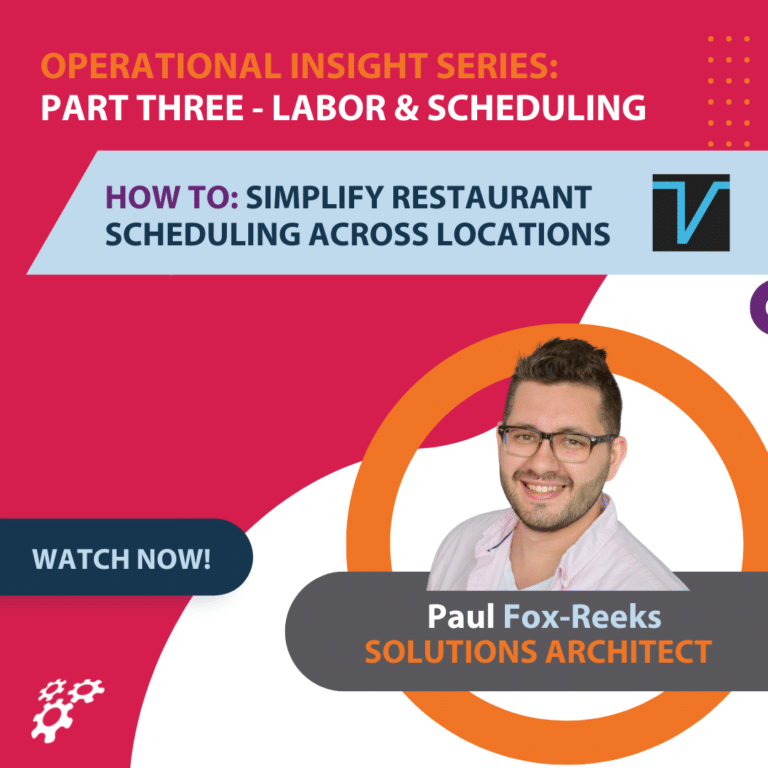 How to Simplify Restaurant Scheduling Across Locations
In this webinar, Part Three of our  Operational Insight Webinar Series, we discuss restaurant tech solutions to simplify labor & scheduling.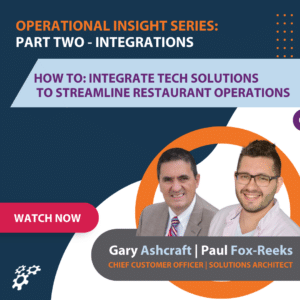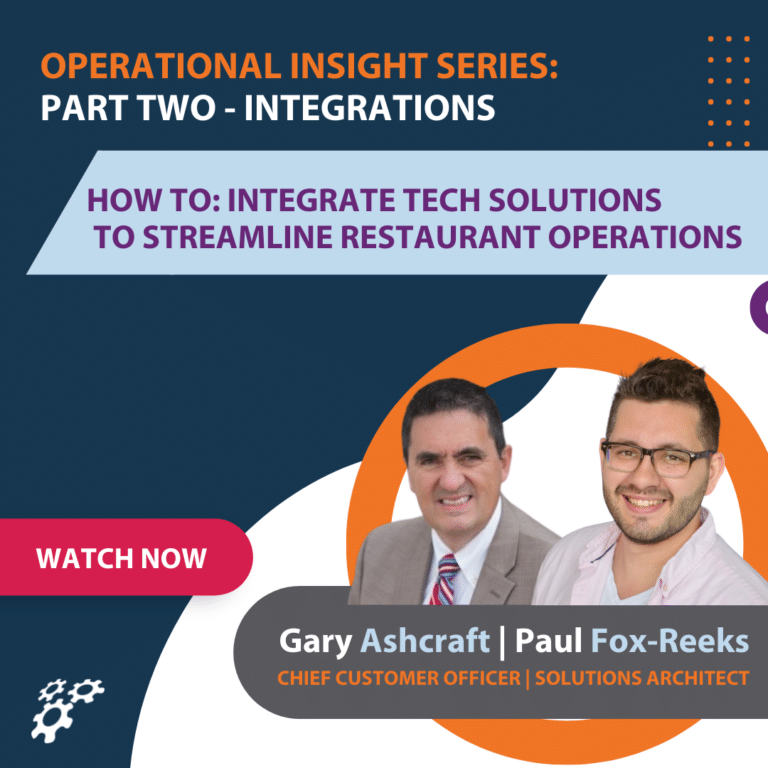 How to Integrate Tech Solutions to Streamline Restaurant Operations
In this webinar, Part Two of our  Operational Insight Webinar Series, we discuss integrated restaurant tech solutions.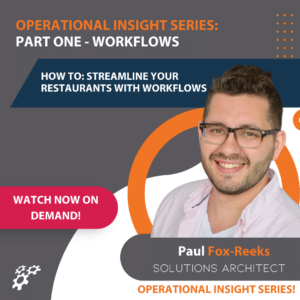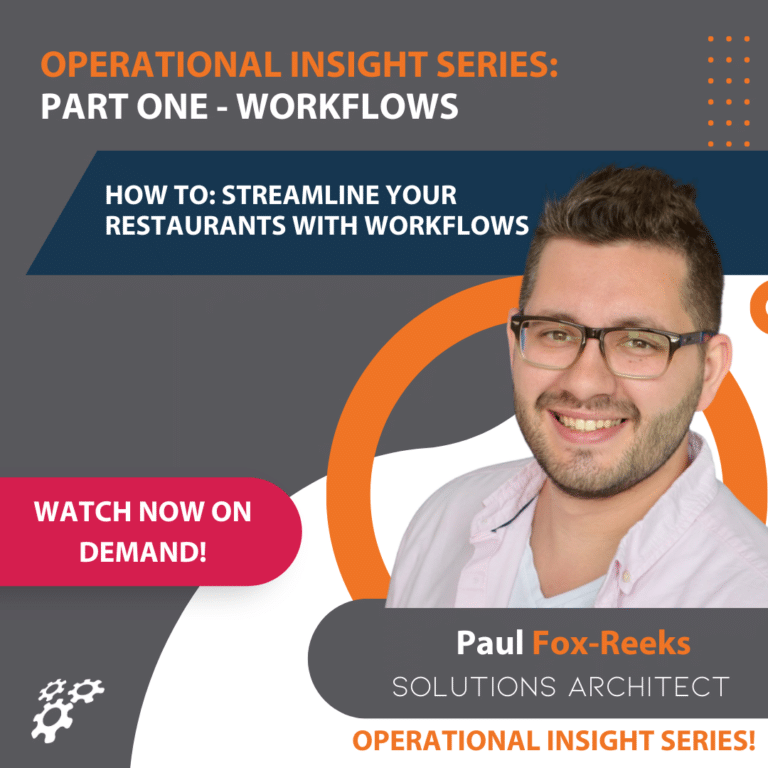 How to Streamline Your Restaurants with Workflows
Using workflows can increase software adoption in your restaurants, and streamline efficiency.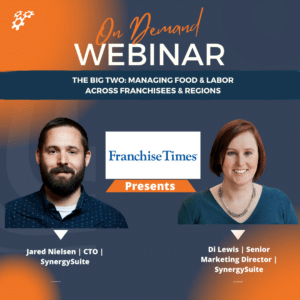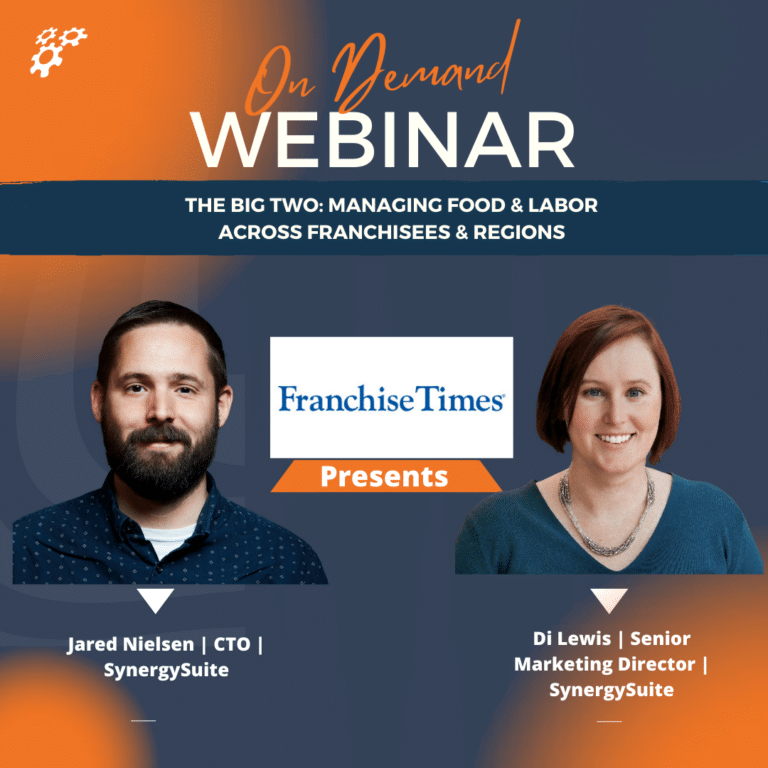 The Big Two: Managing Food & Labor Across Franchisees & Regions
As rising food and labor costs continue to put restaurants at risk, it's more important than ever to be able to effectively monitor and manage costs across all locations.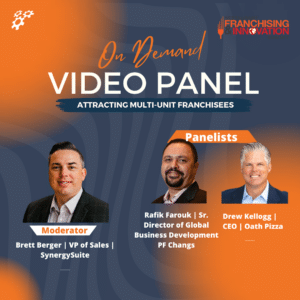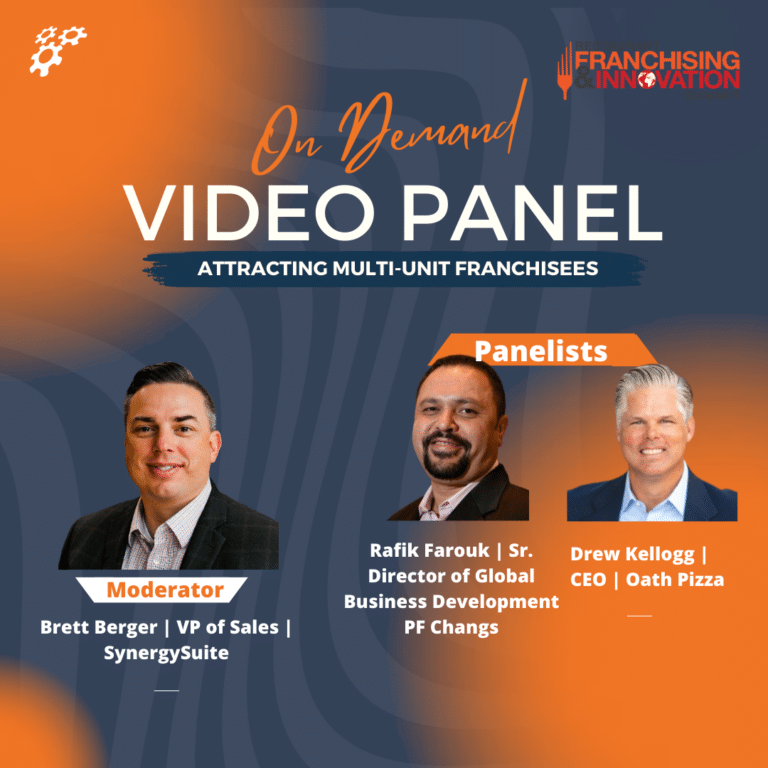 On-Demand RFIS 2022 Panel: Attracting Multi-Unit Franchisees
Franchising is all about growing a brand's presence, but while some brands thrive at capturing the attention of successful multi-unit operators, others fall flat.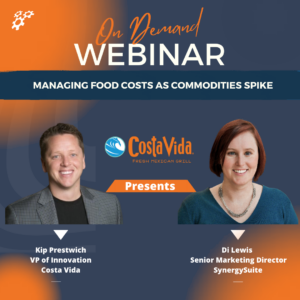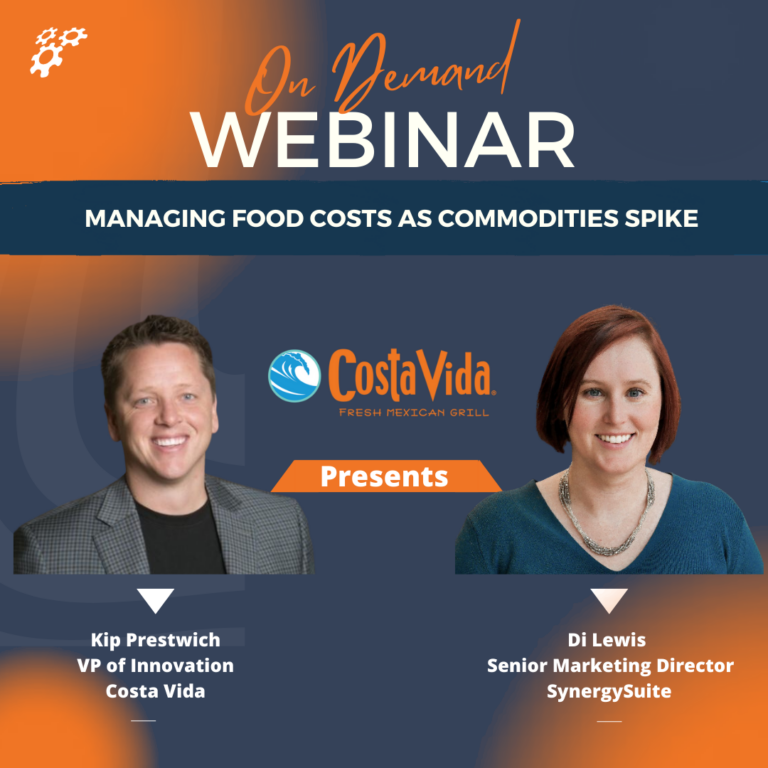 Managing Food Costs As Commodities Spike
Watch our webinar as we discuss Costa Vida's success amidst the ever-changing landscape of supply-chain issues, inflation, and labor challenges over the last few years.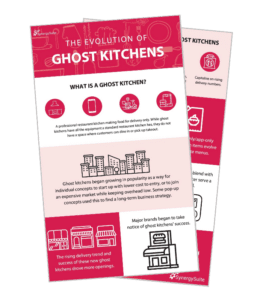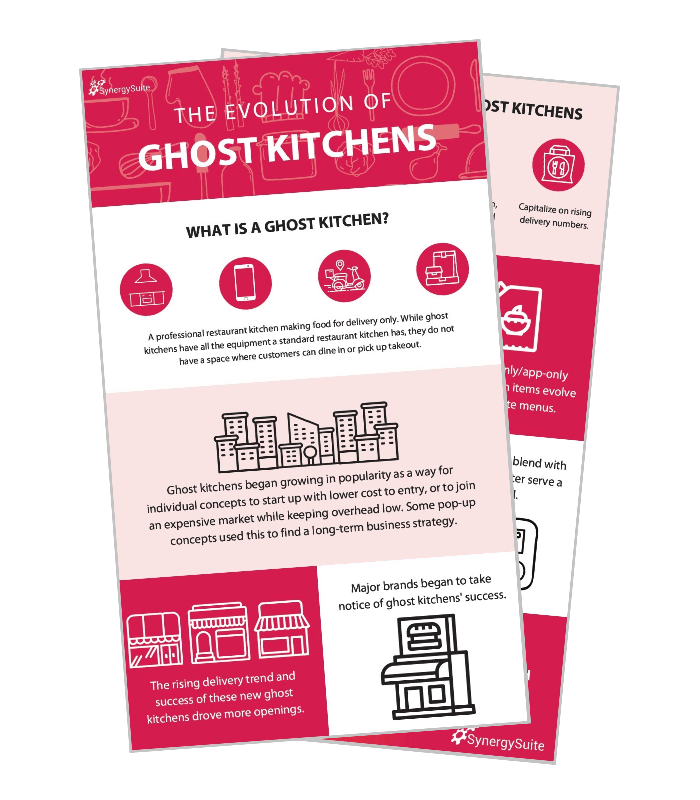 Where Do Ghost Kitchens Fit In Your Future?
Do you know what the future of ghost kitchens may hold and whether you could benefit?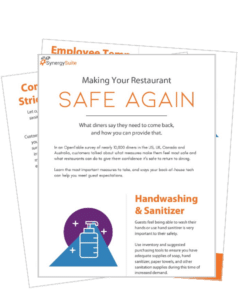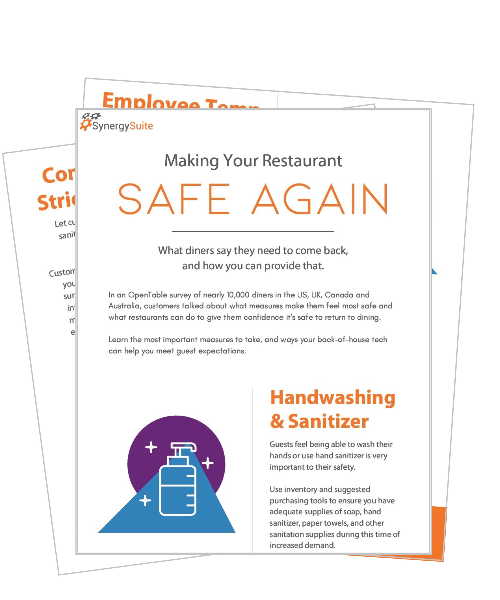 Give Guests Confidence to Return
We looked at a recent study of top things people say are important as they look at dining again, and how you can provide those things to bring your customers back faster.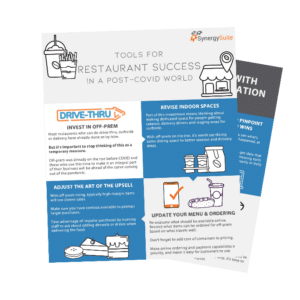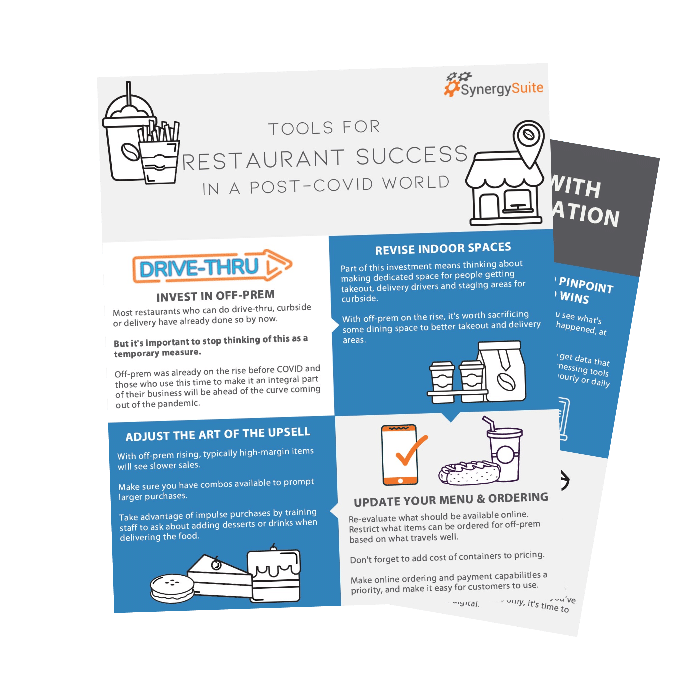 Set Your Restaurant Up for Recovery & Success
As many restaurants begin to adjust to the new reality of business in a pandemic, you can begin planning now to set your restaurant up for success when restrictions begin to lift.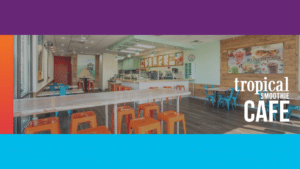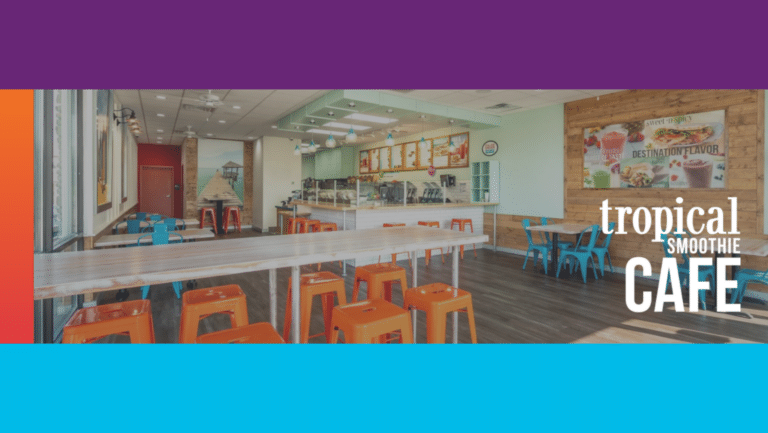 Tropical Smoothie Cafe Improves Data Intelligence to Scale Growth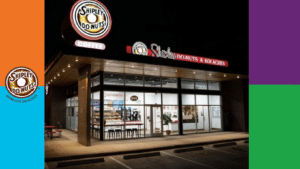 Shipley Do-Nuts Finds Efficiency & ROI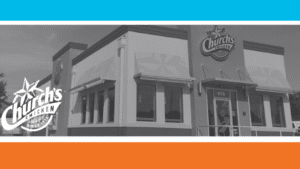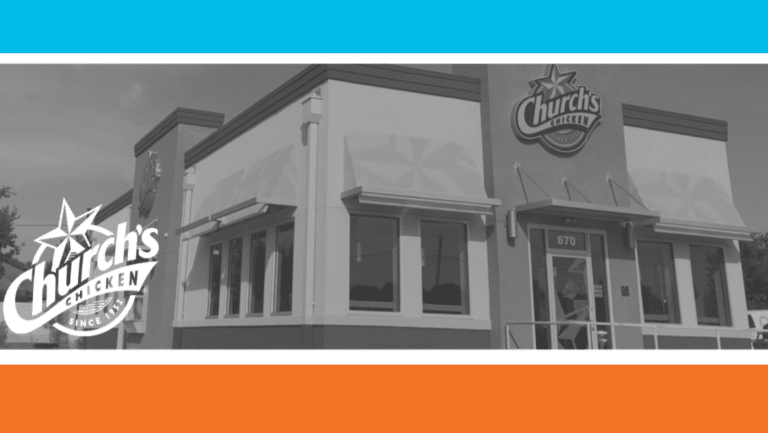 Church's Chicken Saves 2% on Food, Gains Hours Back with Comprehensive Reporting
Schedule a demo of our restaurant management system today to discover which features and modules will work best for your business.