2023 Events & Conferences
We'd love to see you and catch up at our favorite events online or in person!
Come find us and grab some swag, meet the team, and connect with industry leaders! We're looking forward to seeing everyone in person and online in 2023!
How to Build Your "Employer Brand" - Recruit, Onboard, Retain - Live Webinar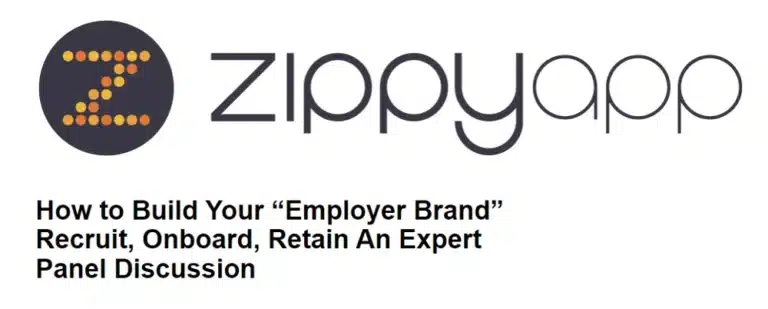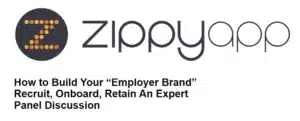 Save the date, and let's shape your restaurant's future together: Click on the following link to register for this exciting and informative webinar on June 14th, 11:00 EST to 12:00 EST. The future of recruiting, onboarding, and employee retention starts here!
September 23th – 15th, 2023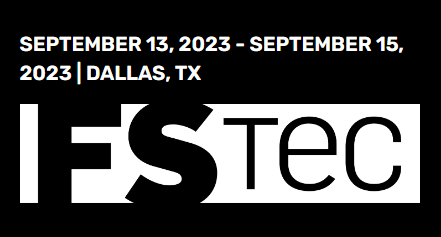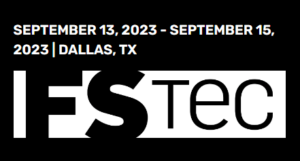 Technology has a larger-than-ever role in restaurants today, so having the right tools and expertise is critical to the success of your business. Register today for the top foodservice technology conference to learn about the latest innovations and connect with your peers and potential partners.
Learn more about FSTEC here.
MURTEC Executive Summit 2023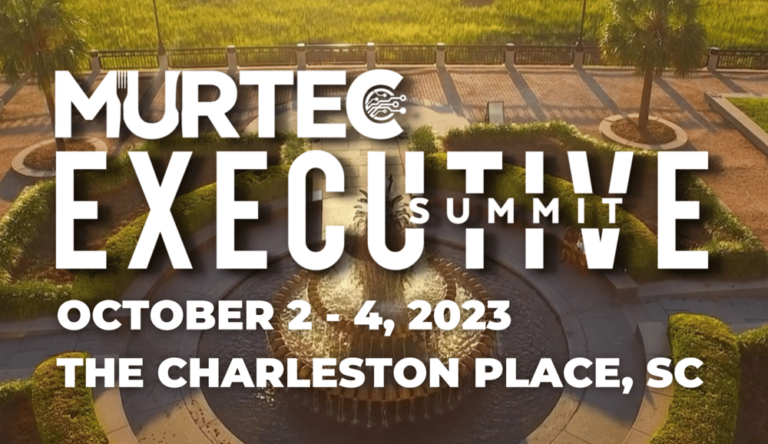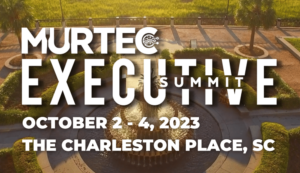 Join us in Charleston, South Carolina – where the restaurant industry is the heart and soul of the city – for three days of executive-level conversations about the important intersections of technology and customer experience, marketing, operations, and more.
Learn more about MURTEC Executive Summit here.