2023-2024 Events & Conferences
We'd love to see you and catch up at our favorite events online or in person!
Come find us and grab some swag, meet the team, and connect with industry leaders! We're looking forward to seeing everyone in person and online in 2023-2024!
Schedule of Events
November 30th, 2023 – 12:00 ET
March 11 – 13th, 2024 – MURTEC
March 24 – 26th, 2024 – RFIS
April 14th – 17th, 2024 – RLC
Live Product Tour: Meet the New Schedule Editor
Get ready for our upcoming webinar unveiling game-changing new features in our Schedule Editor! We're introducing a sleek, user-friendly interface with drag-and-drop shifts, customizable views, multiple tabs, and more! Don't miss out—join us to see how you can transform your staff scheduling experience!


For 27 years, MURTEC has been uniting the restaurant technology ecosystem. Join leading enterprise restaurants and gain access to innovative thinkers and disruptive technologies driving restaurants forward in 2024 at MURTEC!

Stay tuned for upcoming announcements at MURTEC. 


Many of the fastest-growing and most successful chains in the restaurant industry are embracing innovation throughout their operations. These forward-thinking brands are constantly looking for the next innovation — new technologies, new menu items, new marketing tactics, new training programs, etc. — that will propel them to even greater heights.
At the Restaurant Franchising & Innovation Summit, executives from leading brands will share their success stories of the numerous ways they have innovated to grow their franchises. Attendees will gain insight and inspiration to help them be more progressive in every facet of their businesses.
Registration now open! Save $450 with the Early Bird.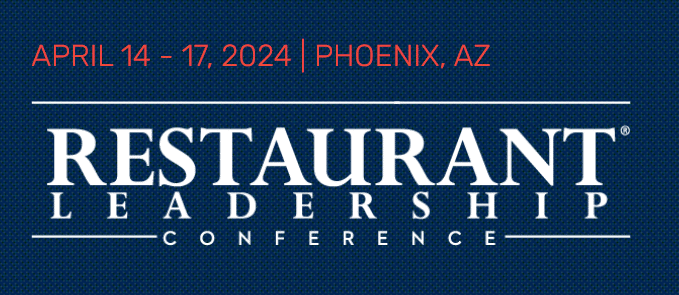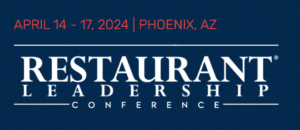 It's time to look to the future. RLC is the home for restaurant executives to hone their leadership skills, discuss solutions to industry challenges, and connect with other senior leadership. Join this exclusive group in 2024.
Top chain executives, financial experts, leadership mentors, and more make up RLC's speaker roster. With more than 100 thought leaders scheduled to speak, attendees are sure to come away with ideas and insights to grow their businesses.

Learn more about RLC here.