Maintain Food Safety Compliance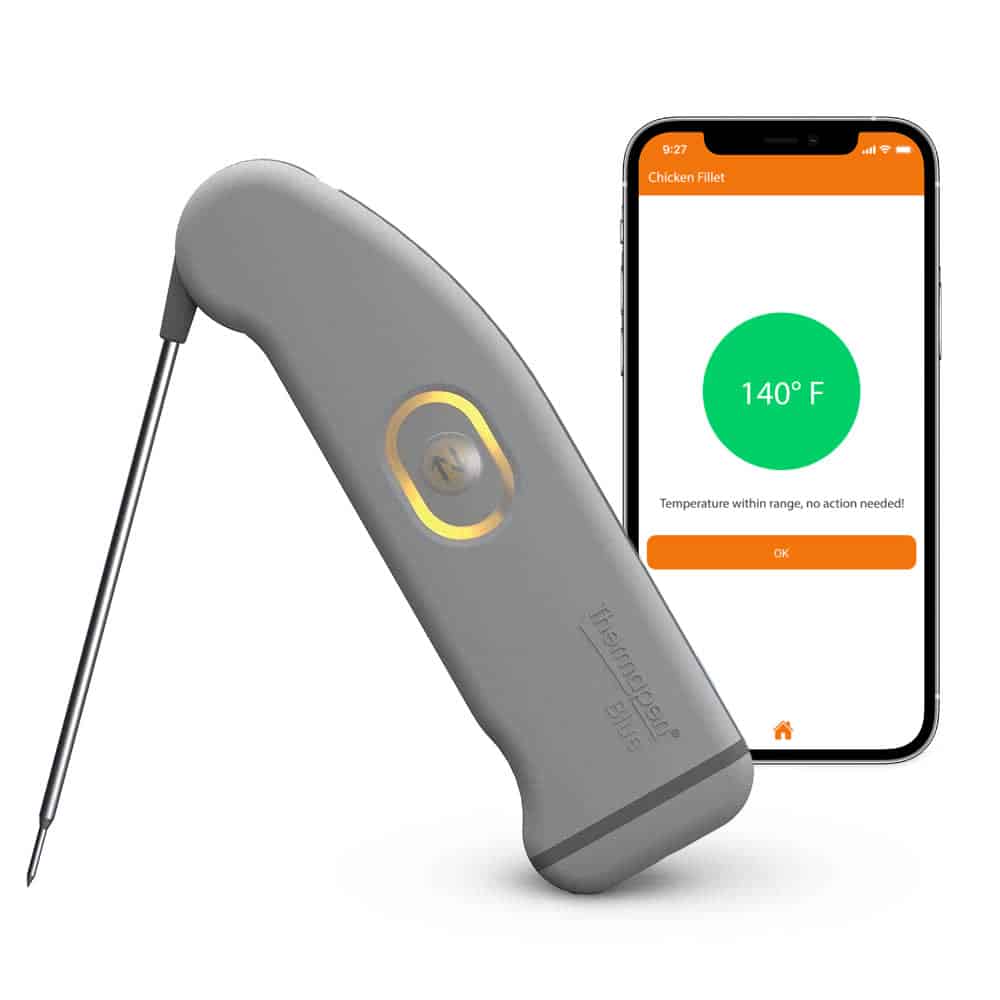 Easily Record Food Temperatures
Use our food safety software to document food temperatures using Bluetooth thermometers during cooking and cooling cycles. Use our food safety software to automatically create HACCP logs based on temperatures taken and tasks completed.
Get Notified to Take Corrective Actions
If the temperature recorded is outside acceptable limits, corrective actions will alert staff to increase/decrease the temperature or dispose of the item if it's unsafe to eat.
Set Cleaning and Maintenance Schedules
Management oversight from the palm of your hand. Assign tasks to employees to ensure all equipment is cleaned and maintained regularly.
Require Manager Sign Offs
Require managers to digitally sign off, verifying employees have completed all required HACCP tasks. Our food safety software makes this easy to do from any location.
Track whether employees meet government guidelines for normal temperatures. Protect employee privacy by recording a pass/fail on fever rather than tracking exact temperatures.
Contactless Temperature Checks
Use the forehead thermometer of your choice to check up on employees without endangering manager health, then record results in SynergySuite.