We're all about helping you take care of the back of house, so you can get back to actually doing what you love. SynergySuite was built by restaurant people who were frustrated by disconnected tech giving disconnected information—so we made something better.
We built a fully integrated back office platform that puts you back in control of your restaurants, with the tools and insight you need to work better. Totally mobile and completely user friendly in one easy platform. So you can stop stressing about spreadsheets and enjoy your job again.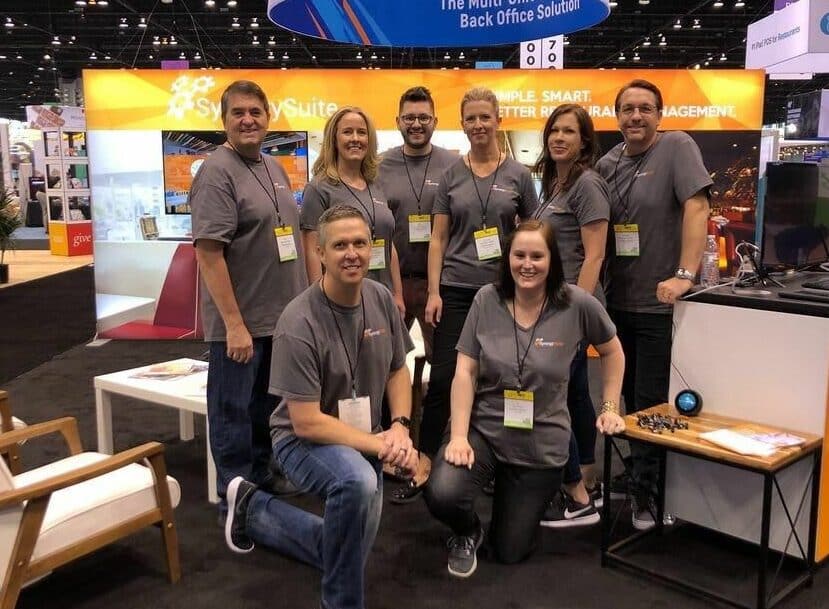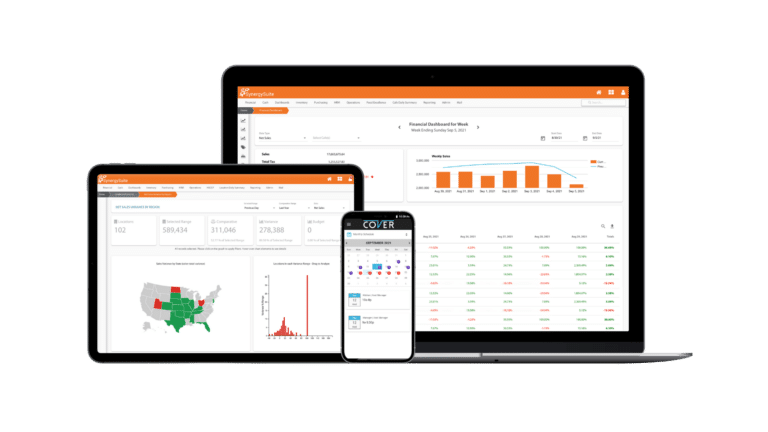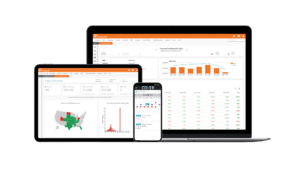 Growth Through Covid
Despite significant challenges from covid, and ongoing food and labor disruption afterward, SynergySuite sees 270% growth since opening its Utah office.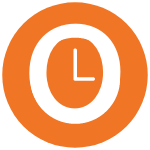 Clocking App Launches
Clocking, our dedicated clocking app, launches. It streamlines the in-store process for employees.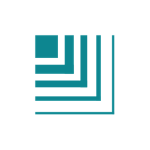 Series A Closes
We close our Series A round of funding, led by First Analysis, with contribution from Oyster Capital.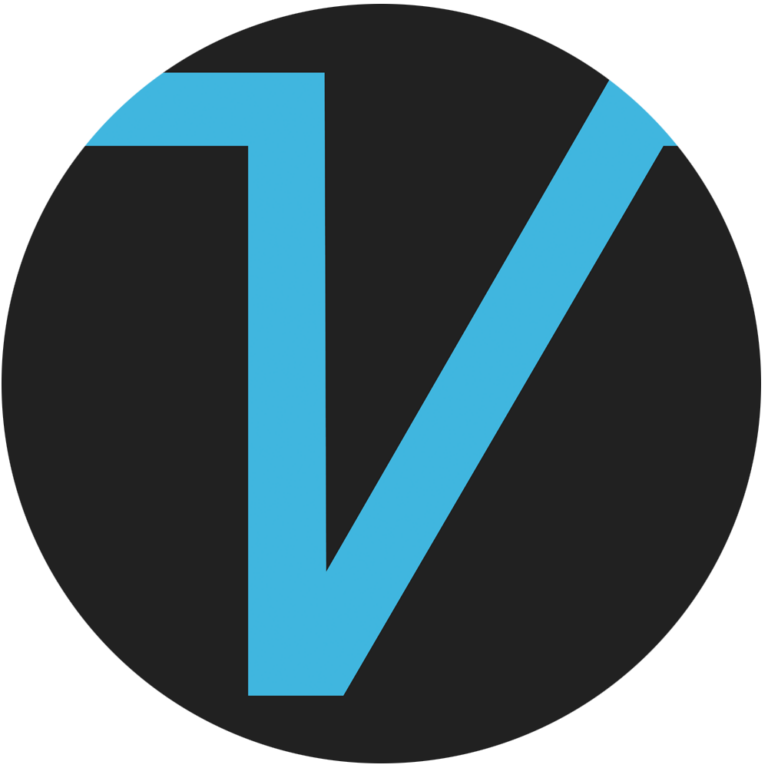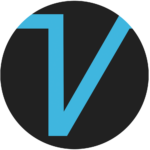 Cover App Launches
Cover, our team and restaurant scheduling app, launches. Cover gives employees more control over their time and operations.



U.S. Expansion
Founded in 2011 in Dublin, Ireland, SynergySuite expands into the U.S. market with the opening of our headquarters in Lehi, Utah. The company doubles in size to accommodate increased demand.
Schedule a demo of our restaurant management system today to discover which features and modules will work best for your business.