We're all about helping you take care of the back of house, so you can get back to actually doing what you love. SynergySuite was built by restaurant people who were frustrated by disconnected tech giving disconnected information—so we made something better.
We built a fully integrated back office platform that puts you back in control of your restaurants, with the tools and insight you need to work better. Totally mobile and completely user friendly—all in one easy place. So you can stop stressing about spreadsheets and enjoy your job again.
Frustrated by the state of back- office restaurant technology, co-founders (and siblings) Niall and Suzanne Keane founded SynergySuite with a vision for better restaurant management software.
No legacy software here. Our app launches, giving customers access to everything they need at any time.
Our first U.S. office opens in Silicon Valley. We also open an office in Montenegro, expanding the development team and providing additional support across time zones.
We open our U.S. headquarters in Lehi, Utah, and the company doubles in size to accommodate increased demand from U.S. restaurants.
Cover, our team and restaurant scheduling app, launches. Cover gives employees more control over their time and operations.
We close our Series A round of funding, led by First Analysis, with contribution from Oyster Capital.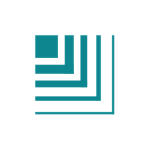 Clocking, our dedicated clocking app, launches. It streamlines the in-store process for employees.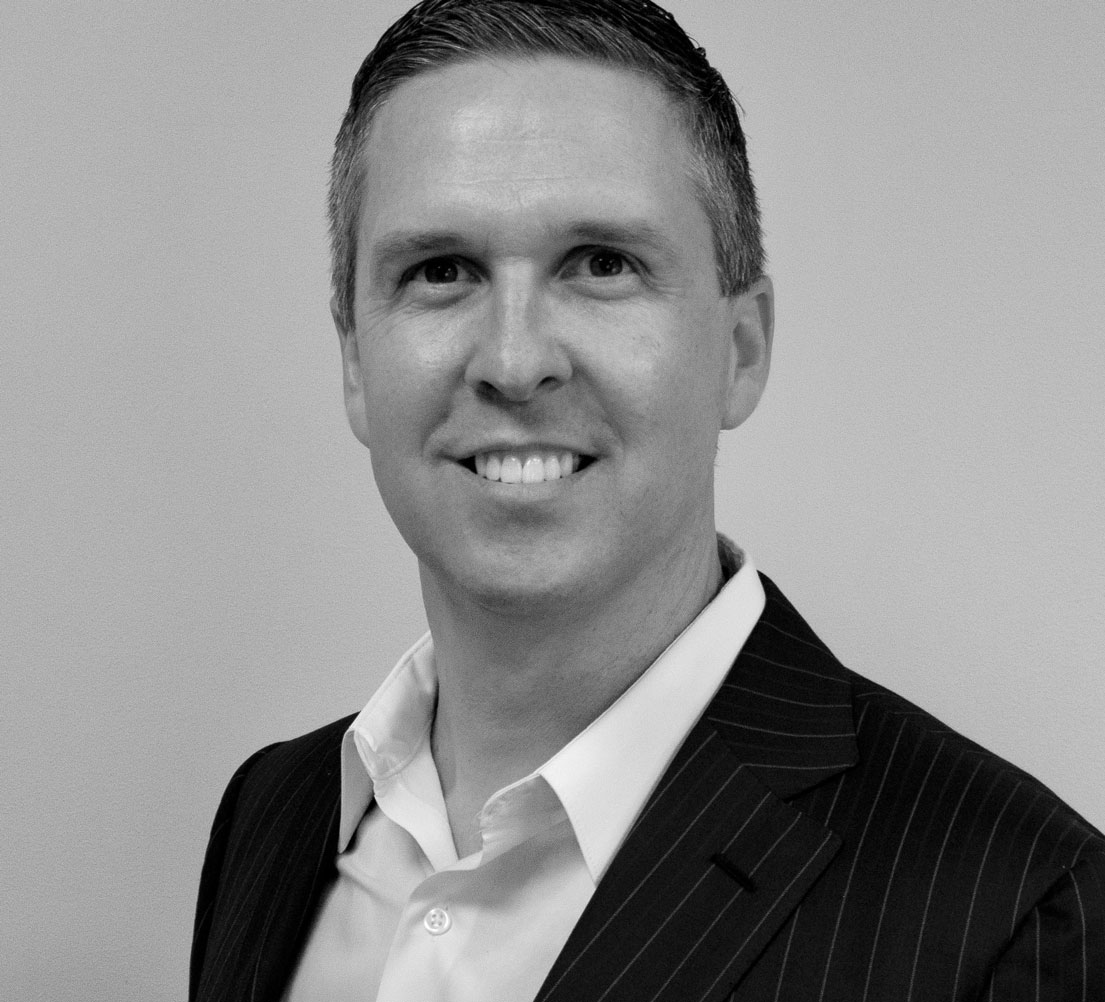 Greg has been working with SaaS customers for more than 20 years to help them find the right solution to their problems. He has deepened the company's focus on meeting customer needs and speaking directly to customers and partners through our sales and marketing efforts. Greg is the guy who is never satisfied until the customer has what they need.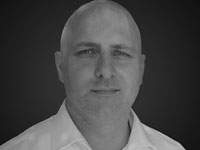 Niall is a food guy and entrepreneur who realized he could make more of an impact on the restaurant industry by moving into the tech side. After more than a decade creating bespoke restaurant and hospitality tech, Niall developed SynergySuite as a solution to the problems he saw when working in restaurants. He is driven by a passion for helping customers succeed through technology.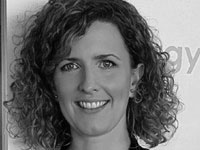 Suzanne is the business brain behind the scenes. With a focus on partnerships, future developments and strategy, as well as a background in restaurants, Suzanne helps ground the team and maintains a strong focus on successful enterprise system delivery.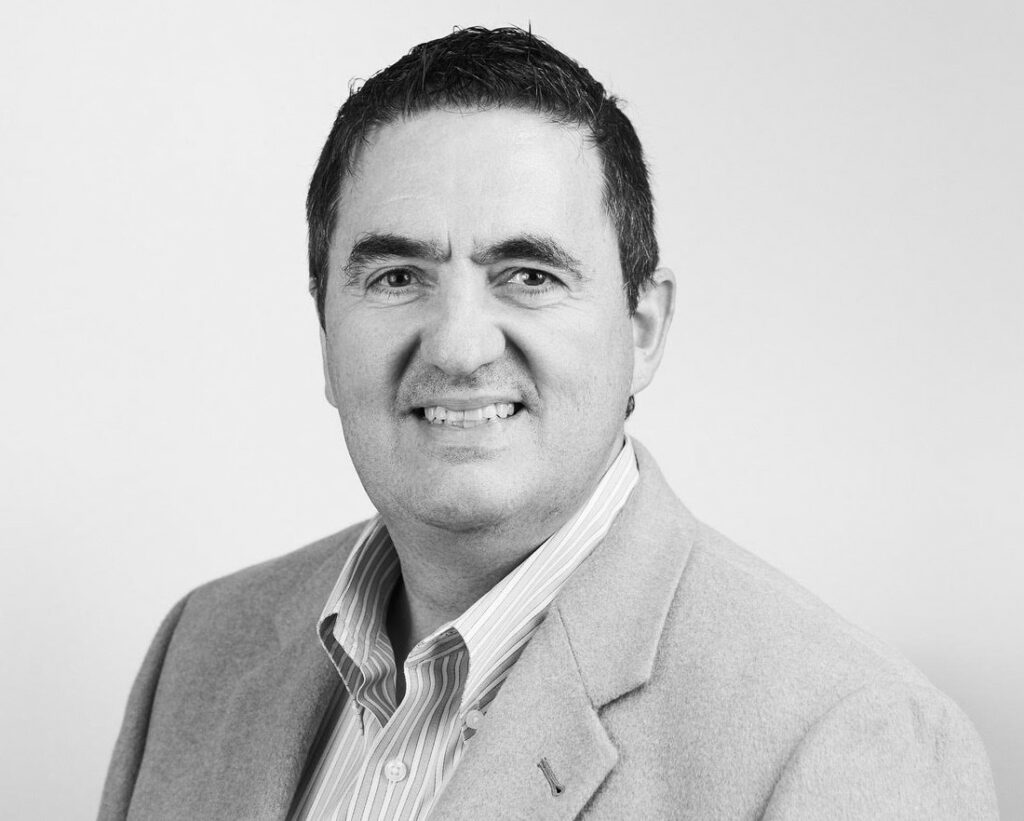 Gary has been the bridge between customers and technology at major tech companies for more than 20 years. He has a knack for understanding technical problems, while being able to communicate the solutions to clients at any level of technical ability. Gary's main goals are to develop customer productivity and build strong collaboration between client services, sales and support.
Eric brings more than three decades of experience in finance, public accounting and operations to SynergySuite, as well as a passion for growing technology companies. His enthusiasm for building teams and processes is an invaluable part of our executive team.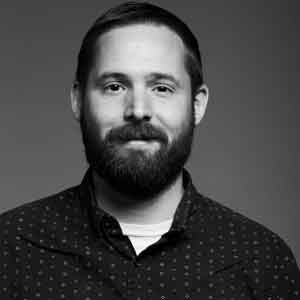 Jared has been managing, implementing, deploying and modernizing technology since 2003. He is a talented and experienced manager of global technology teams, and has a passion for helping employees develop their skills. Jared enjoys finding and implementing technology and process improvements to create a better experience for customers.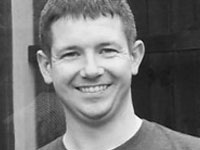 As the earliest non-founding employee of SynergySuite, Niall has been a key part of our success from the beginning. Niall is passionate about all things tech, and loves getting to nerd out on product development methodologies, lean product development and collaborative teams. He is happiest when solving a tough problem or upgrading an existing system to get the best return.
Bláithín has been key in building strong collaboration between engineering, sales and implementation teams to ensure the continued development of the SynergySuite cloud platform for end users. Bláithín is a critical leader for our operations team and ensures the product vision is executed.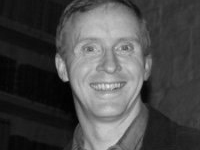 We're lucky to have Tim at the helm of our network of data centers. He brings 30 years of enterprise IT experience to helping guide the evolution of our product and solving problems at SynergySuite. Tim is the perfect blend of effective leadership and roll-up-your-sleeves collaboration.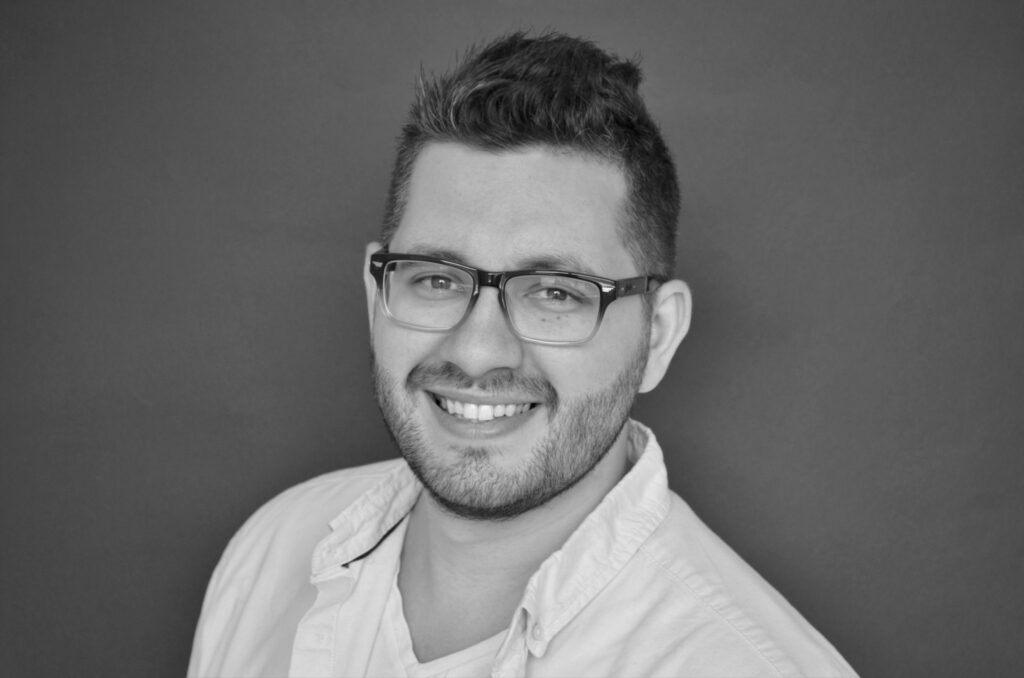 Paul is the bridge between prospective customers, sales, and implementation. He brings an extensive knowledge of SaaS and ePOS as he crafts the best fit between brand and product. Paul is integral to our global teams as the go-to internal product resource, and is a natural leader and project manager.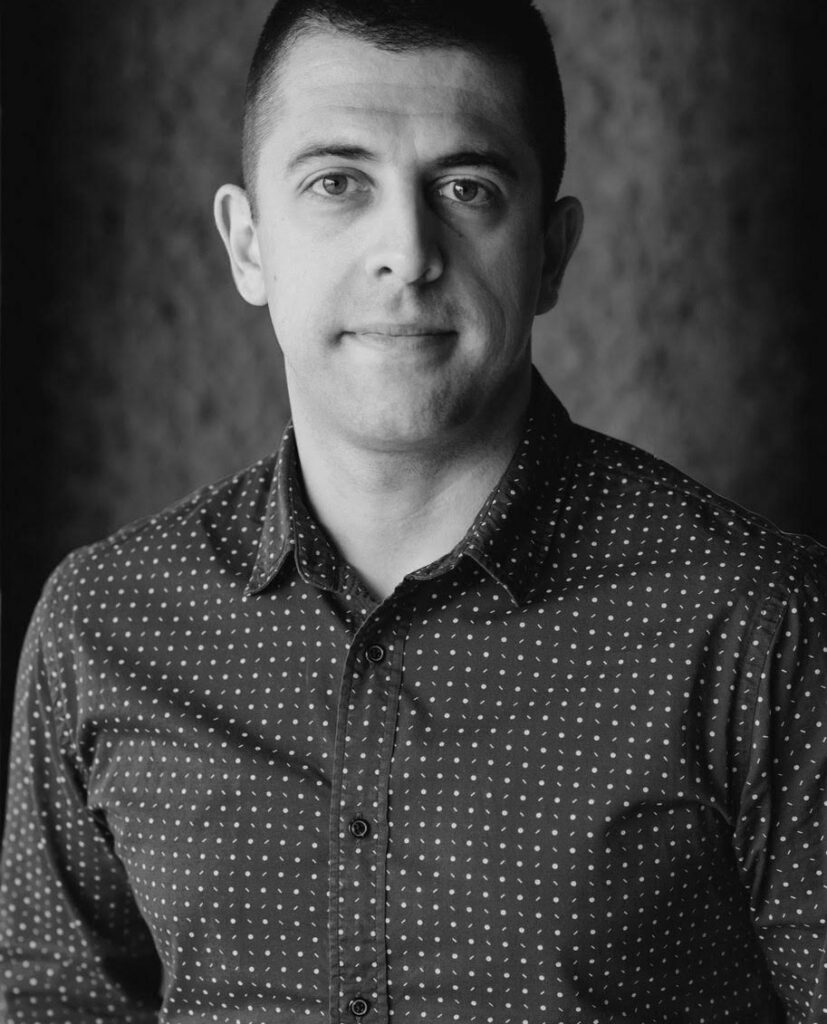 Zoran is the backbone of our development team in Montenegro, and is responsible for both front and back-end development of our product. He is passionate about implementing agile development processes and has a talent for managing people, processes and software.
WHAT ARE YOU WAITING FOR?