Restaurant Inventory Management Software
Learn About Our Inventory Software for Restaurants
Get real-time tracking to help cut inventory count time in half.
Improve profitability with faster, more accurate inventory.
Lower food and beverage costs using effective food inventory software with reliable reporting.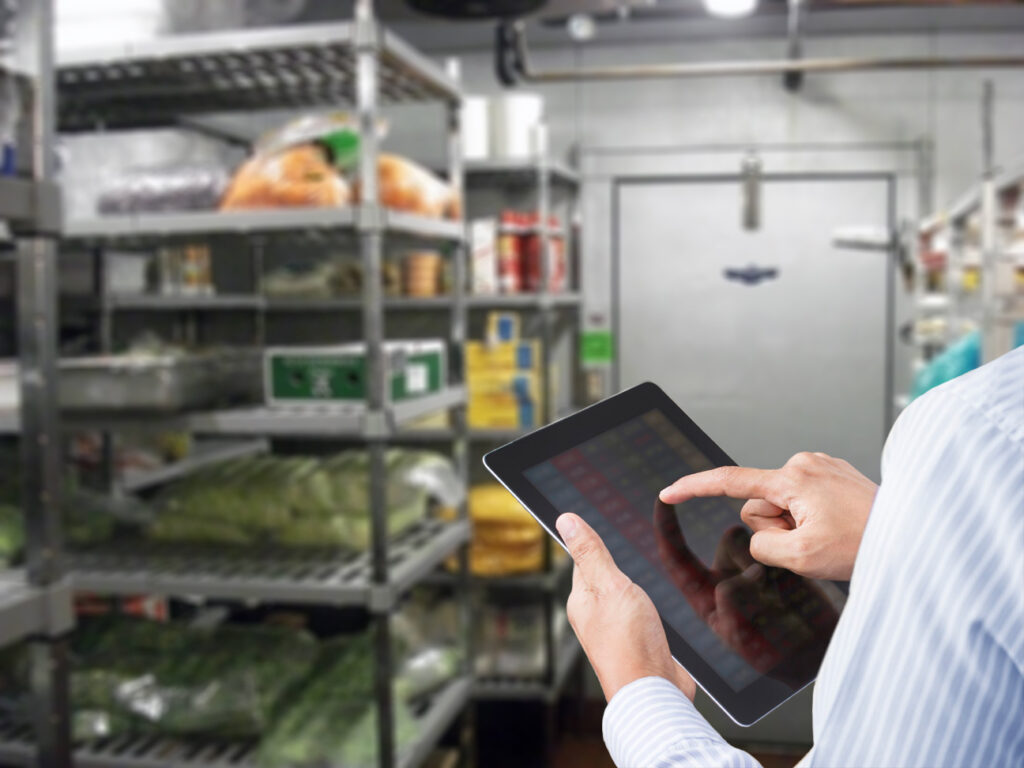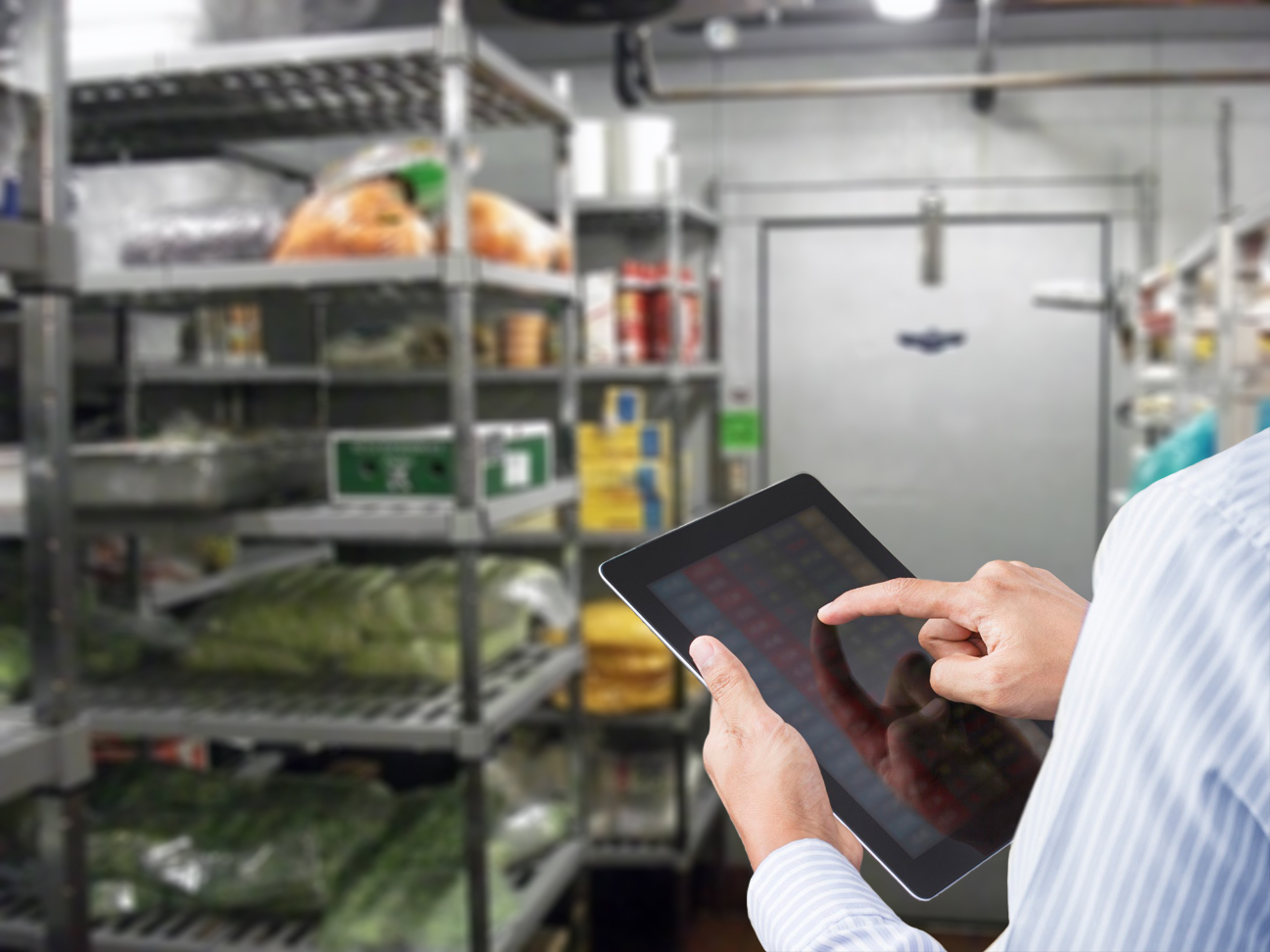 Real-Time Visibility and Increased Profitability
Connect Your Point-of-Sale Data

SynergySuite connects directly to your existing point-of-sale system for real-time data on items sold. View compatible POS systems.

Compare Location Performance

Instantly compare profitability by location and get alerts if a location is under-performing.

Comprehensive Reporting

Review the right data by leveraging built-in reports for restaurants, or create custom reports with a full BI suite.

Live Inventory Depletion

Get an accurate picture of inventory on hand with real-time tracking of all items.

Never Run Out of Stock

Know when an item is running low with inventory level alerts.
Improve Accuracy and Productivity
Replace Count Sheets

Take inventory directly on a mobile device, and automatically convert multiple units of measure.

Reduce Admin Costs and Boost Productivity

You only enter data once, and can easily share reports and numbers with SynergySuite as your single source of truth.

Increase Counting Accuracy

Reduce keyboard slipups and transposition errors by eliminating data re-entry.
Actual vs. Theoretical Variance

Easily identify when product goes missing and correct the issue immediately.

Full Recipe Costing

Maintain margins as menu items and ingredients are altered, sales modes are different, or supplier pricing changes. Integrate electronically with vendors to enable real-time price lists and pack sizes.

Recipe Management

Centrally store recipes, prep guidelines and videos.

Reduce Food Waste and Spoilage

Log and monitor food waste for both raw and finished goods and compare locations against each other.

Product Margin Analysis

Quickly compare menu item profitability across locations and receive alerts on high cost ingredients.
How do restaurants keep track of inventory?
Restaurants manage their inventory in a variety of ways. Some use spreadsheets or clipboards, while others save time and money by using custom restaurant inventory management software.
How often do restaurants check inventory?
It depends. Ideally, restaurants should check their top items several times a day and do a full inventory weekly. That said, it can vary depending on the size of the restaurant and the tools they have available to manage their restaurant.
What is restaurant inventory management?
Restaurant inventory management refers to the tracking of restaurant inventory, ingredients, and supplies. Managing restaurant inventory helps restaurant owners ensure they have enough food and other necessary items to keep their restaurant running smoothly.
What is restaurant inventory management software?
Restaurant inventory management software helps restaurant owners manage inventory, track costs, and forecast to ensure they keep enough food in stock to keep their restaurant running and make all menu items. One of the benefits of inventory software for restaurants is that managers can see information in one place, saving time and money.
What is the best program to keep track of inventory?
SynergySuite is one of the best programs to keep track of inventory. Our restaurant inventory management software easily integrates back of house with your POS and accounting systems, saving you time and freeing you up to focus on improving your restaurant. Our software has several useful features to help your restaurant run efficiently. Through our platform, you can order from your supplier, forecast inventory and personnel, and build checklists made for your business, all from the palm of your hand.