SIMPLE. SMART.
BETTER RESTAURANT
MANAGEMENT
Safe and Cash Management for Restaurants
Increase accountability and reduce theft by tracking the flow of cash from the customer all the way to the bank.
Cash Monitoring and Reconciliation
Monitor Cash Movement

Track the flow of cash from customer to register to safe to the bank.

Digital Cash Sheets

Record float amounts at the start and end of each shift using a mobile phone or tablet.

Cash Reconciliation

Automatically reconcile cash amounts in each register at the end of the night and require digital sign off from a manager.

Monitor Counting Frequency

Monitor how frequent each location is performing proper safe counts and float counts.
Increase Accountability and Reduce Theft
Keep Staff Accountable

View the over/short status of each location with the ability to drill-down to see which cashiers and managers were responsible.

Configurable Alerts

Automatically notify managers when protocols are not followed or when cash vs. sales variances cross a set threshold.

Digital Sign Offs

Track each cash drop, pay-in, pay-out, and who signed off on it.

Audits Made Easy

Make auditing simpler, faster, and more accurate with access to incremental information like user, time, bag number, bag amount, deposit slip, and any overage or shortage.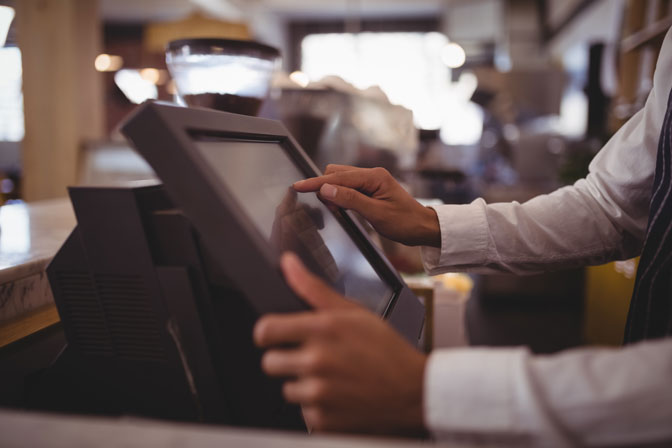 Automated Data Entry and Real-Time Reporting
POS and Accounting Integration

SynergySuite directly integrates with your existing point-of-sale and accounting systems to automatically include gross sales, comps, voids and promos into cash sheets, and record daily journal entries based on cash received. See our integrations.

Comprehensive Reporting

Access to real-time reporting on drawer counts, opening floats, safe counts, cash sheets, deposits slips, and any associated variances – at a check, register, employee, or store level.

Check Level Detail

View detailed reports of transactions including any comps, voids, discounts, and coupons.