Explore our menu of helpful guides, whitepapers, webinars,
and more to get the most from your restaurant.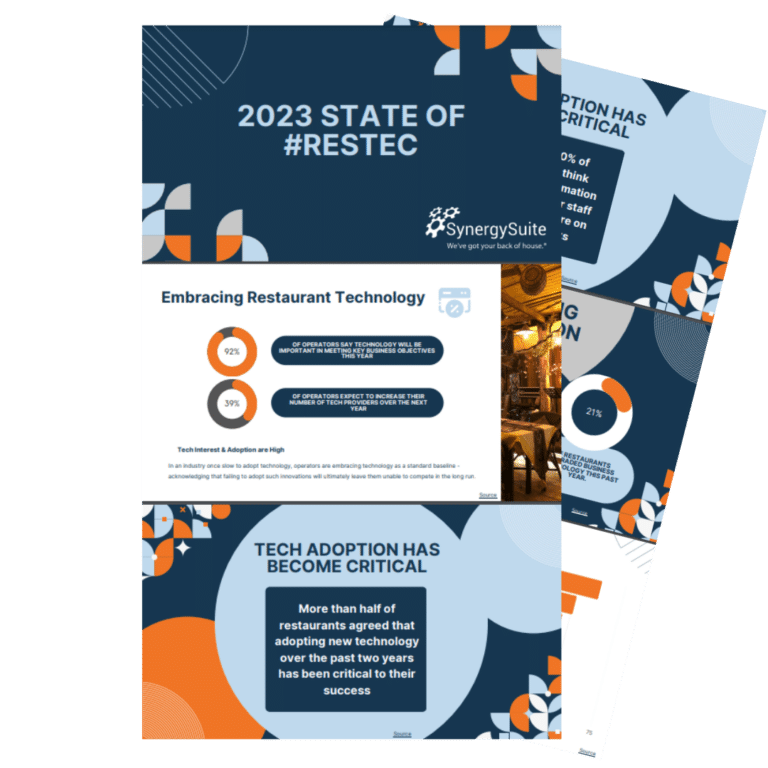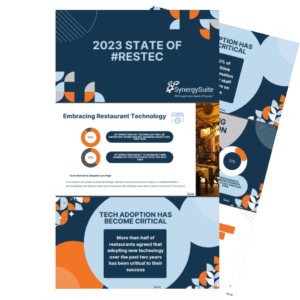 2023 State of Restaurant Technology Report
Wondering if your enterprise is struggling with the same tech-stack developments as other brands? Or are you ahead of the game? Find out with our 2023 #Restec report.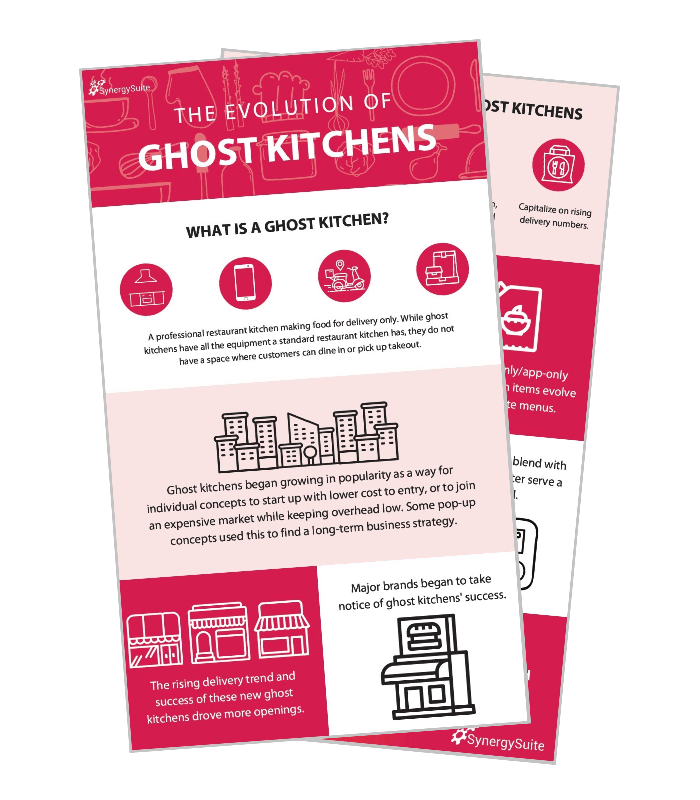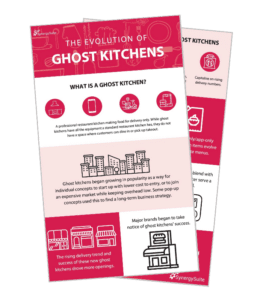 Where Do Ghost Kitchens Fit In Your Future?
Do you know what the future of ghost kitchens may hold and whether you could benefit?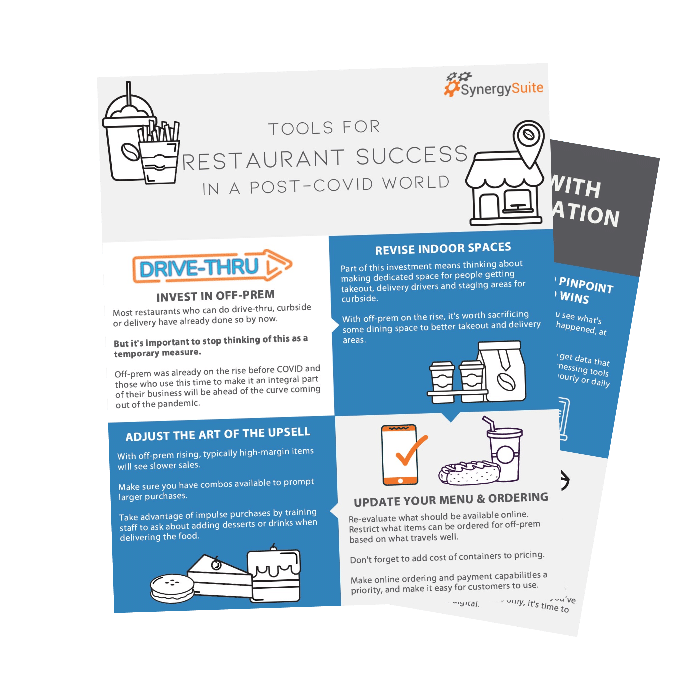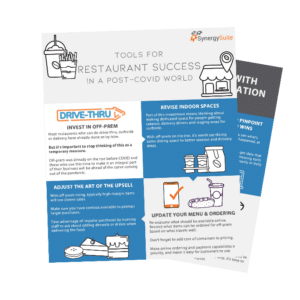 Set Your Restaurant Up for Recovery & Success
As many restaurants begin to adjust to the new reality of business in a pandemic, you can begin planning now to set your restaurant up for success when restrictions begin to lift.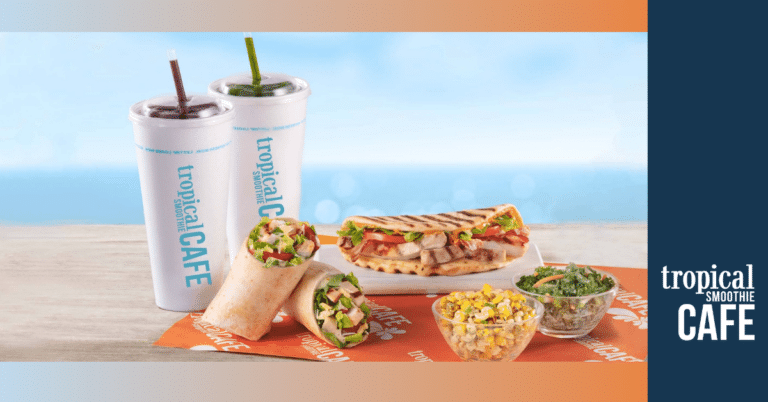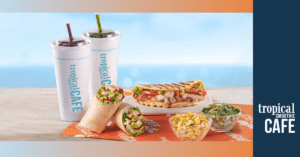 Tropical Smoothie Cafe Improves Data Intelligence to Scale Growth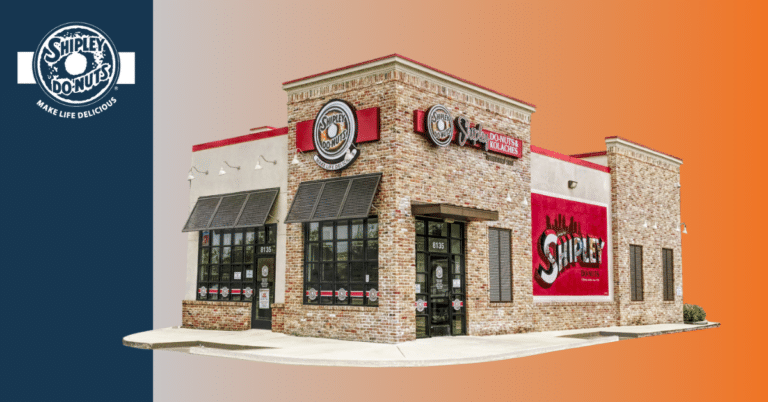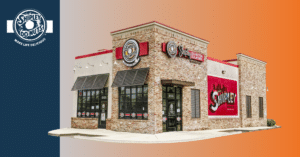 Shipley Do-Nuts Finds Efficiency & ROI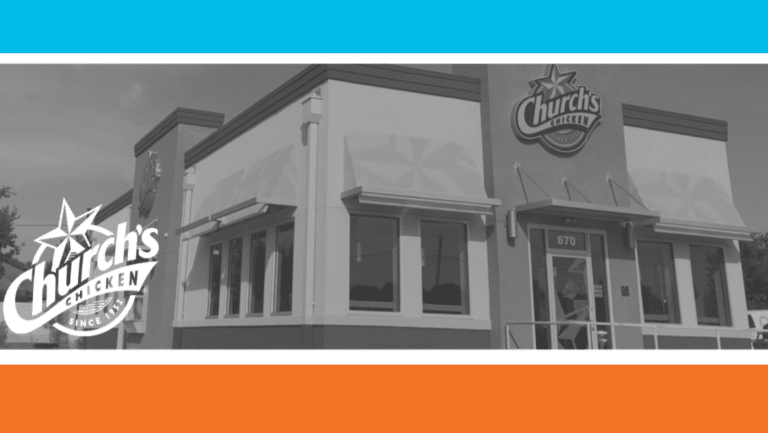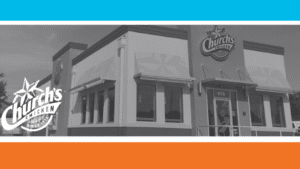 Church's Chicken Saves 2% on Food, Gains Hours Back with Comprehensive Reporting
Schedule a demo of our restaurant management system today to discover which features and modules will work best for your business.