The Restaurant Training Guide
For Quick-Service and Fast Casual Restaurants
Improve customer experience, employee retention, and profitability by implementing a restaurant training program that fits and enhances your brand.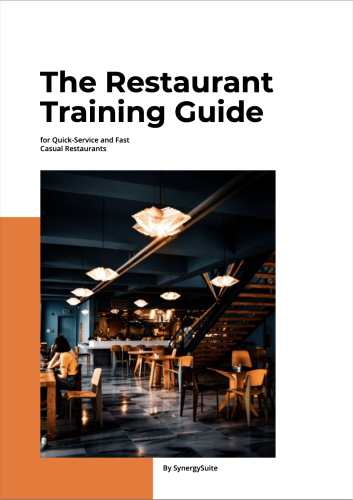 Take a Peek at What's Inside:
In this guide, you'll learn everything you need to know to create a quality restaurant training program, and how to implement it across all your roles and locations. This guide is packed with information like:
Why is standardized restaurant training essential?
How to create a restaurant training manual
Methods for training employees in restaurants
How to properly onboard restaurant employees
Training topics for each specific job role
How to continue restaurant training after onboarding
Additional topics and resources for training
Schedule a demo of our restaurant management system today to discover which features and modules will work best for your business.