Restaurant Purchasing & Order Management Software
Restaurant Purchasing Software
In the restaurant business, getting your purchasing right is key. You need to make sure you have the right ingredients, in the right amounts, for the right price at all times. If your
restaurant purchasing
system is well set-up and runs efficiently, you can purchase quality ingredients from best suppliers to control costs. If it's not, you'll waste money, tamping down profits, and preventing your restaurant from becoming successful.
The good news? Modern technology has led to streamlined restaurant purchasing software that can make it simple to purchase the quality ingredients your restaurant needs to provide the best service to your patrons. A built-in order management system allows you to let the system track purchasing and manage exactly how much of each ingredient you'll need, and when you'll need it.
Make your life easier and save money by using SynergySuite's all-in-one restaurant purchasing software. How do we do it?
We offer intelligent restaurant purchasing so you always have what you need. Stop throwing money away when you over or under order. Using suggested orders and easy electronic ordering, you can ensure you have optimal quantities and great supplier relationships.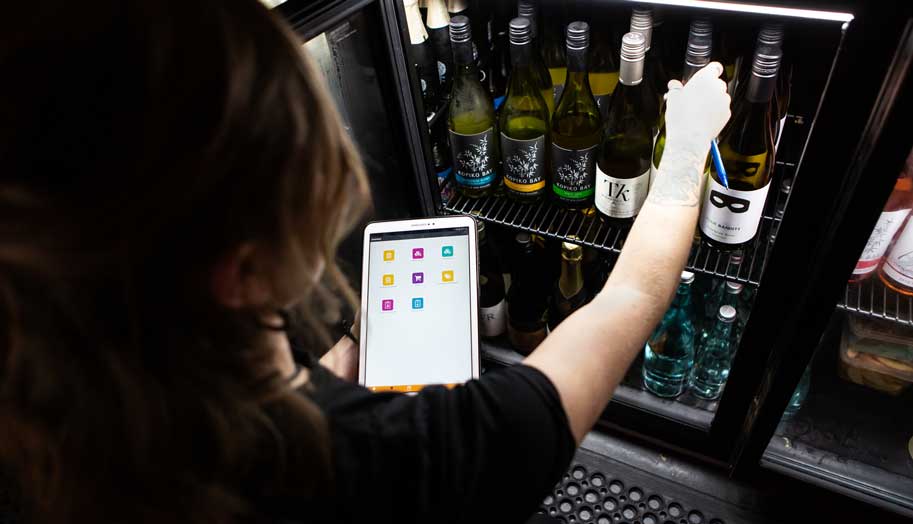 Streamline Ordering Process
Electronic Ordering

Easily place orders and send electronically via EDI or email for reliable delivery. See our list of suppliers and distributors with EDI integration.

Automatic Orders

Enable automatic orders to make intelligent purchases when inventory starts running low.

Instant Approvals

Managers quickly and easily approve orders and invoices from a mobile device.
Reduce Time Spent Managing Orders
Automatic Invoice Matching

Match supplier invoices to orders and post them to your accounting system for accurate and timely entry.

Automatic Pricing Updates

Electronic integration with your vendors enables up-to-date price lists and pack sizes—reducing data entry errors.

Inventory Integration

Update inventory counts automatically once an order is reconciled.

Vendor Discount Validation

Automatically verify that all relevant vendor discounts are applied based on order quantities and for on-time payments.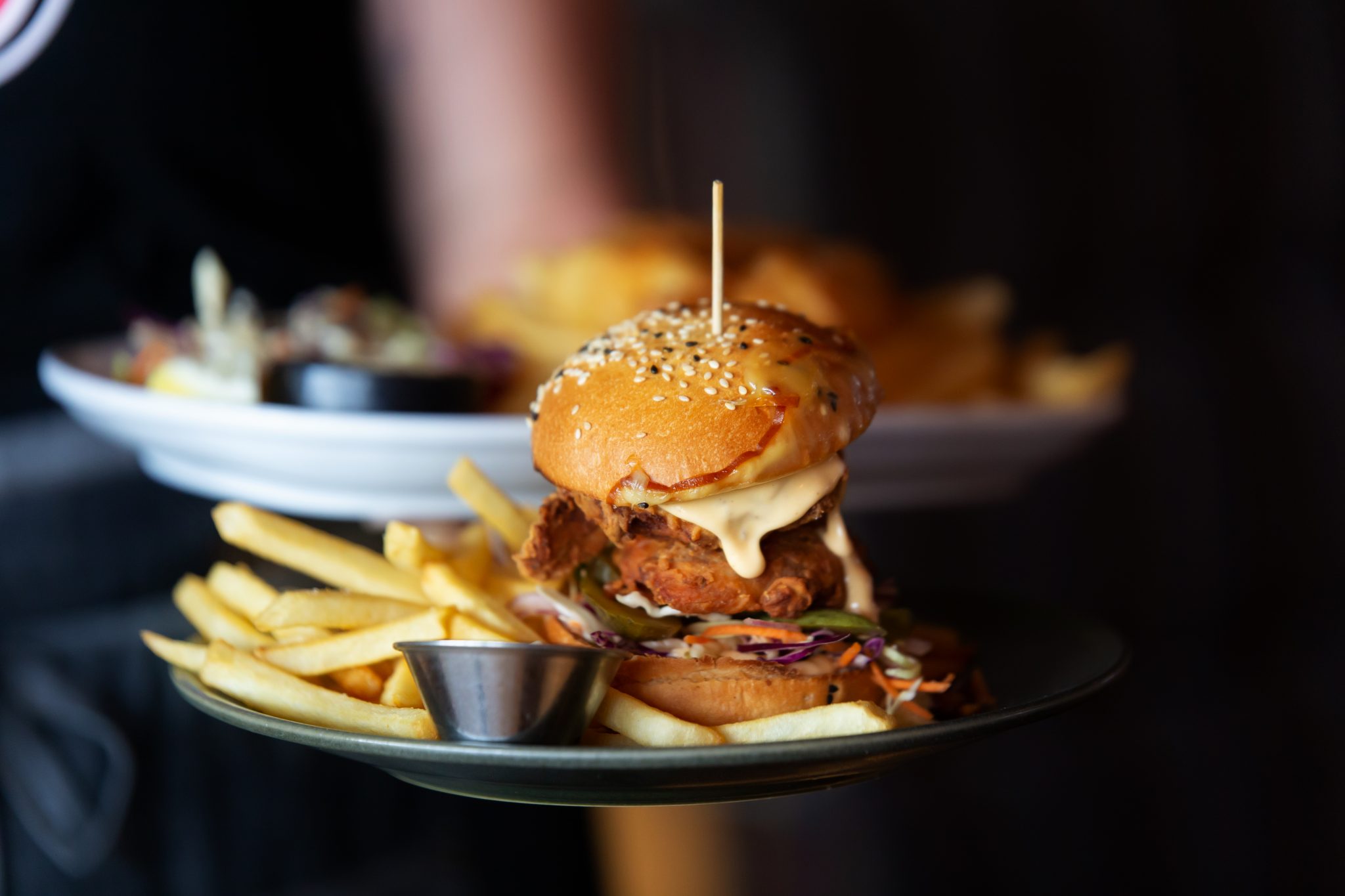 Order Restrictions

Allow only menu ingredients to be ordered, eliminating accidental orders and ensuring managers only purchase what's needed.

Built-In Approval System

Set thresholds and require approval for items and orders that exceed a certain amount.

Check Product Temperatures

Use bluetooth thermometers to verify that products are delivered at the correct temperature.
What are the purchasing basics?
If you're in charge of purchasing food at your restaurant, you need to make sure you follow these steps:

Figure out your restaurant's inventory and purchasing needs
Put purchasing procedures into place
Create and use specifications to ensure quality
Evaluate and choose a supplier
Receive the goods and ensure they meet the specifications
Make note of any discrepancies between the order and the delivery
It's important to note that restaurant purchasing software automates much of this process.
Who should be in charge of food purchasing?
This depends on the size of your restaurant. In enterprise restaurants, there are likely several people in charge of purchasing and supply chain at corporate, and GMs work within corporate guidelines. At smaller restaurants, the general manager or even the chef may be over purchasing. Regardless of size, restaurant purchasing software is critical to freeing up time and ensuring accuracy.
Why is proper purchasing of food supply important?
Nowhere is maintaining a streamlined purchasing system more important than in the restaurant business. Thin margins and potential for spoilage mean you can't hold a large amount of inventory without hurting your business. Staying at par levels, making sure you have enough food to meet the needs of your patrons without buying too much, is key to maintaining profit margins. A purchasing and restaurant order management system can use analytics to determine how much food to buy and when and directly integrate with your suppliers, helping you provide better service and increasing your profit margins.