Over the last few years, the hospitality industry has been slammed with unprecedented change. First, there was coronavirus, and the unknowns involving closed lobbies, social distancing, digitized menus, drive-thru-only locations, and outdoor spaces. The global pandemic posed substantial risks and potentially threatened to close the restaurant industry as a whole, forcing restaurateurs and technologists to innovate to stay open.
Shortly afterward, was the Great Resignation. Over 6% of the hospitality industry walked off the job in February 2022. Since then, restaurateurs have fought hard to increase employee happiness both emotionally and financially, and successful restaurants have implemented new programs for employee success as well as updated compensation.
Successful restaurants and brands today have taken huge strides to increase employee happiness at work by increasing wages, providing new benefits, adopting technology, streamlining operations, and adding new training programs.
Some of these include:
Higher pay
Diversified recruitment
Career progression opportunities
New training programs/cross training
Flexible schedules
New benefits (gym passes, therapy, financial planning, insurance, etc.)
& more!
By focusing on the health and happiness of the employees and through streamlined systems, these initiatives assist restaurants to be able to find, hire, and retain employees throughout countrywide staffing and labor shortages. 
In the midst of the pandemic, restaurant consumer preferences were also shifting. Consumer demand for delivery options was at an all-time high. This shift led to new concepts and innovations such as robot chefs, ghost kitchens, contact-free payments, and advanced delivery methodologies. 
Changes continued to shake the industry with supply chain issues, soaring prices, and global staffing issues. Restaurant brands began to cut their menus, switch out recipe ingredients, or changed portion sizes (shrinkflation), as well as other creative solutions to combat rising prices. The influx of challenges over the past few years has led to many new technological advancements to combat these challenges.
Today, as we move on to a new normal, prime costs are at an all-time high. In August 2022, the cost of food increased 11.4% according to the consumer price index in the USA, marking the biggest 12-month jump since May 1979.
These rising costs are having a huge impact on restaurants' bottom lines.
A recent study from the NRA, from August 2022, reports:
"Food and labor costs are the two most significant line items for a restaurant, each accounting for approximately 33 cents of every dollar in sales. Other expenses – such as utilities, occupancy, supplies, general/administrative, and repairs/maintenance – combine to represent about 29% of sales.
This leaves a pre-tax profit margin of roughly 5% for a typical restaurant, which means significant cost increases are not sustainable for most restaurants."
These soaring input costs mean there are very few excess profits that can be used to pay off debt or catch up on expenses. This is a broad concern, as 65% of restaurants took on new loan debt since the beginning of the pandemic in March 2020."
Prime Cost Optimization: Back of House
In an industry that has been formerly named "technophobic"  restaurateurs have been slow to adopt technological advancements. BOH operations have historically been the last place for a restaurant owner/operator to embrace change. Because if the checks are paid, and the restaurant is running, it's easy to lose focus on the business operations. 
However, these antiquated processes are causing restaurateurs to bleed profit, which is among the many reasons venture capitalists are investing money into restaurant technology (including BOH), which grew to $2.3 billion as of 2021.
Managing prime costs in spreadsheets, or using disjointed or partially integrated systems, costs restaurateurs a lot of money. Not having access to real-time data and insights for their restaurants, leaves waste on the table. But there's no room for money to be lost as prices are soaring across all aspects of the restaurant sector.
To manage soaring costs across all sectors of restaurants, successful franchise brands and restaurateurs are adopting back-of-house technology to increase profit margins and streamline efficiency. 
Back-of-house technology not only allows restaurateurs to be able to appropriately staff their restaurants based on demand, and accurately predict and plan inventory, but also to optimize their prime costs and run their restaurants at prime efficiency.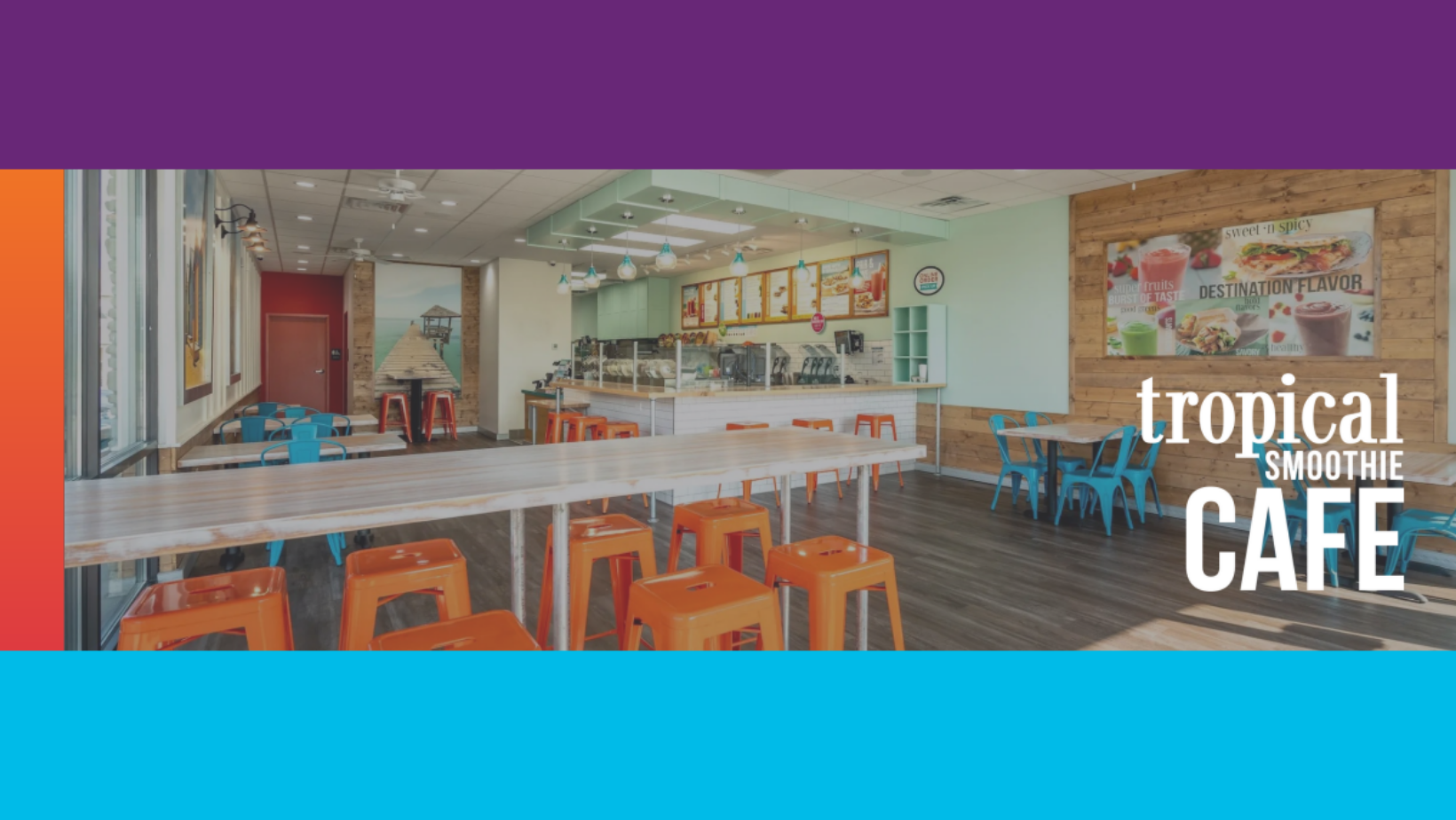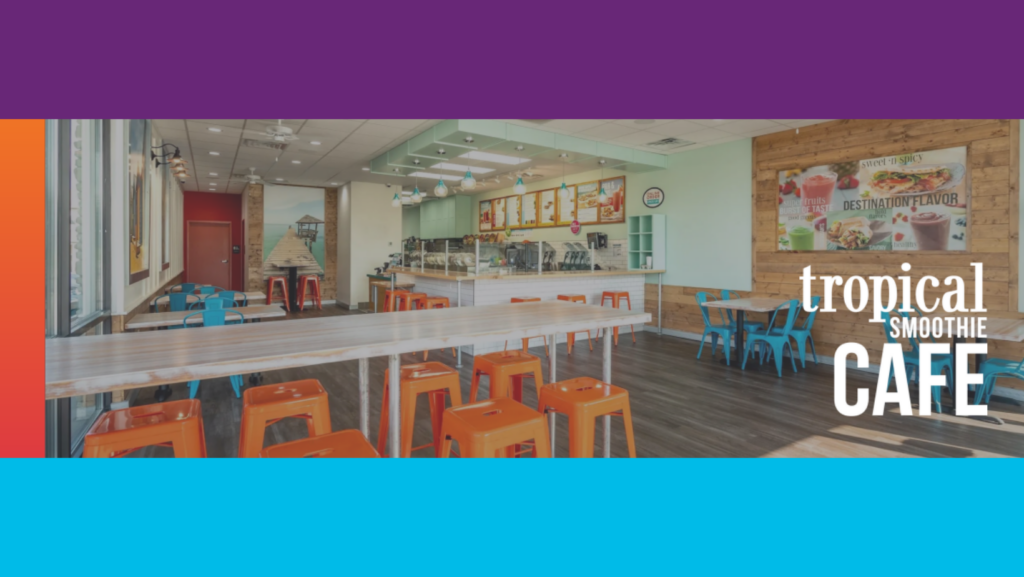 Our predictions for the new normal for franchisees and large brands? Back-of-house adoption.
Charles Watson, CEO of Tropical Smoothie Cafe, one of the Top 10 Fastest Growing Food Chains in America stated:
"We got to a point a few years ago when we said, 'Our franchisees can no longer operate their cafes without strong inventory and labor tools, and we can no longer operate without better unit-level cost understanding,' so we knew we had to investigate, choose and implement a best-in-class system that would assist us. It was imperative to our ability to serve our franchisees and guide the brand."
As technology is being adopted on a larger scale and we move forward into a new era of restaurants, new consumer preferences, and new challenges, what are our predictions for restaurants looking to scale? The future and new normal for franchisees and large brands will be built and supported on the adoption of back-of-house to eliminate waste. 
Want to learn more?
See how Costa Vida saved 1-2% on food & $400/week on labor in the case study below. Or reach out to us to schedule a demo today!
SynergySuite is an energetic, forward-thinking brand that helps multi-unit restaurants solve today's problems and prepare for tomorrow's.