Boost Productivity with Custom Checklists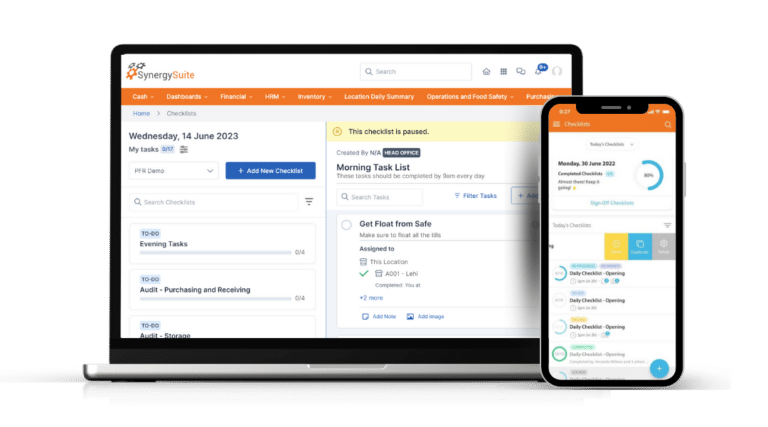 Create Custom Tasks and Checklists
Create checklists based on your business, with custom tasks for routine procedures like opening and closing duties, cleaning schedules, HACCP checklists, and more. Maintain order with lists that help you run a profitable business.
Schedule recurring tasks to remind employees to complete regular responsibilities.
Log and track maintenance requests and other critical business issues.