The Restaurant Technology Guide
For HR and Employee Management
Improve efficiency, employee retention, and profitability by implementing the right software solutions for HR and labor management.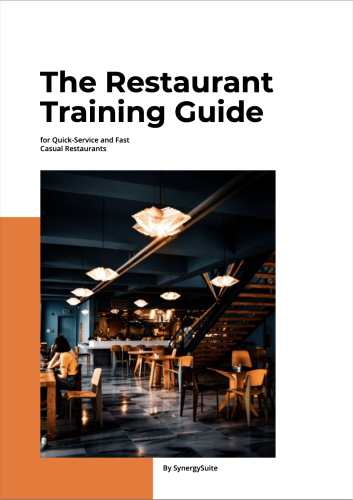 Take a Peek at What's Inside:
In this guide, you'll learn everything you need to know about the HR technology solutions that will bring the most benefit to your restaurant business.
What technology does your business need for managing HR, staffing, and employee management?
What are the benefits of implementing this technology?
What should you look for when choosing your technology solutions? 
How will HR technology help the other areas of your business?
Explore More Technology Solutions for Profitability and Growth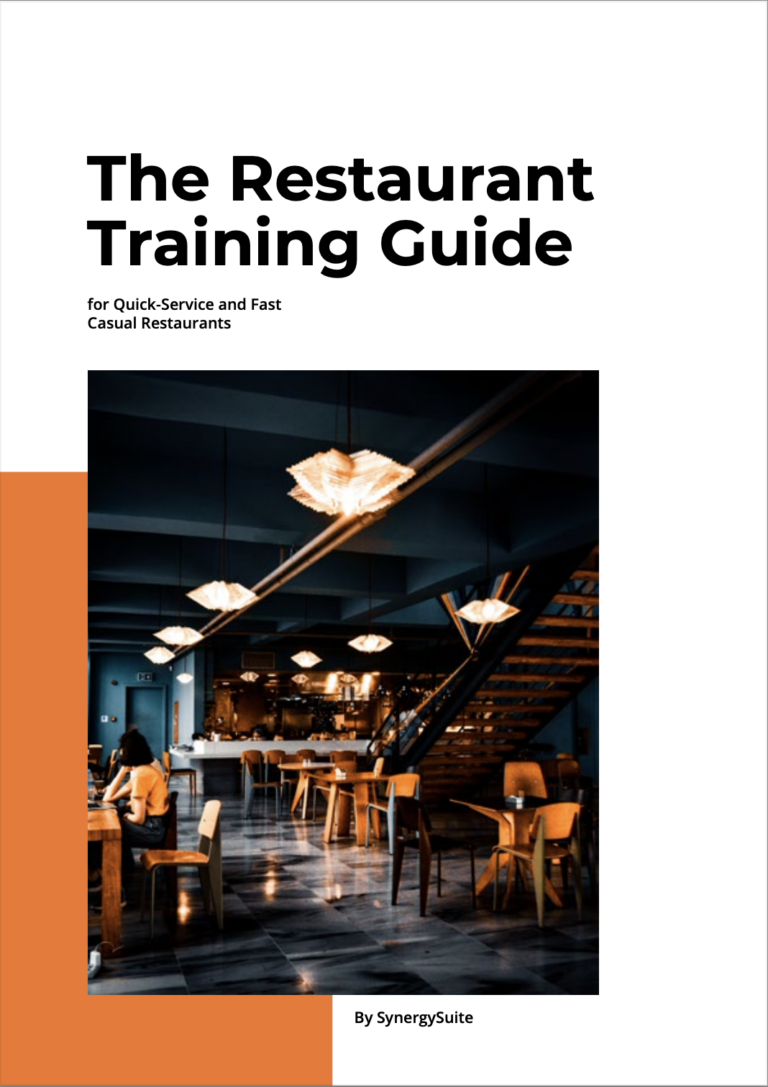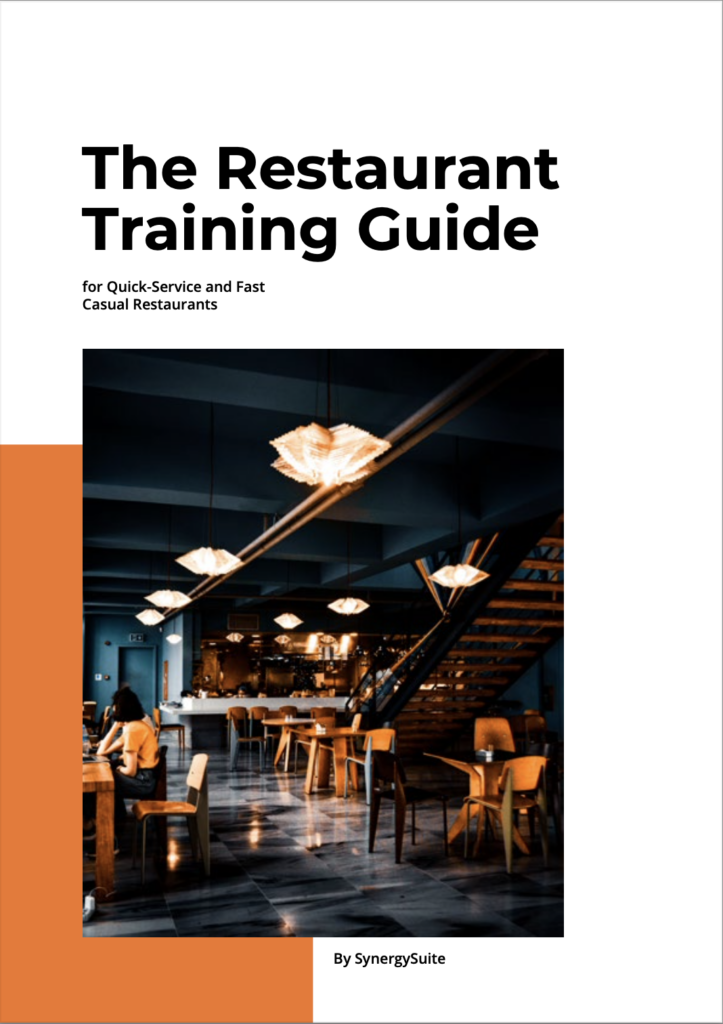 The Definitive Restaurant Technology Guide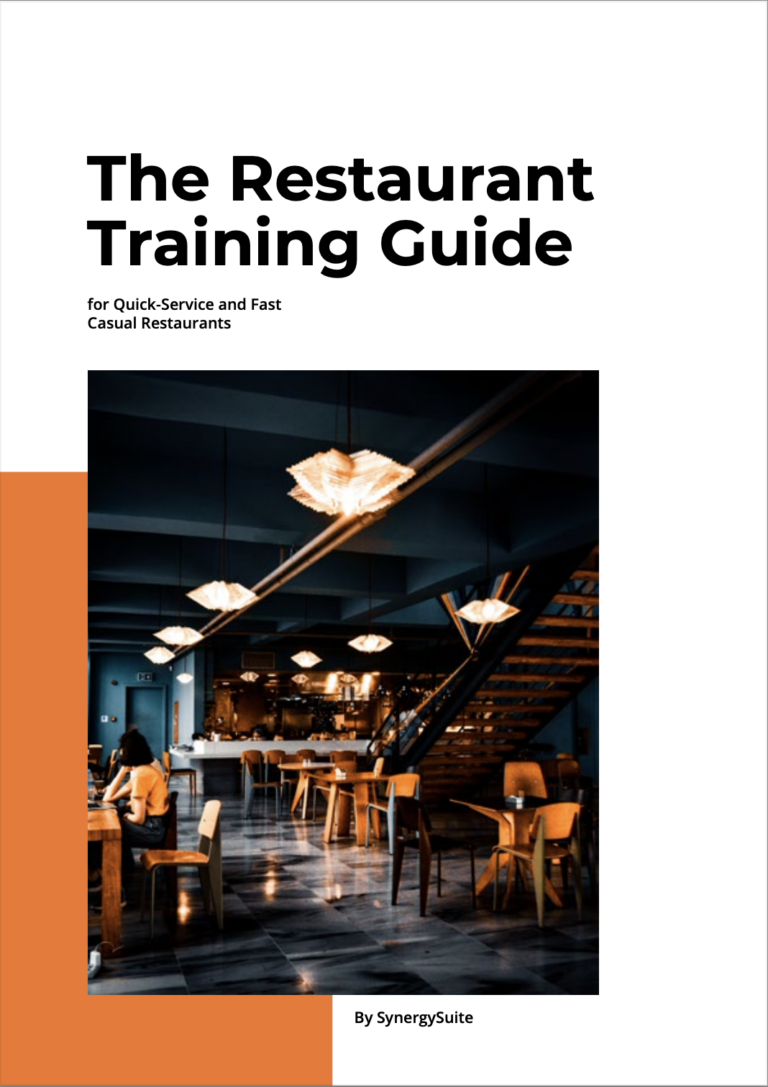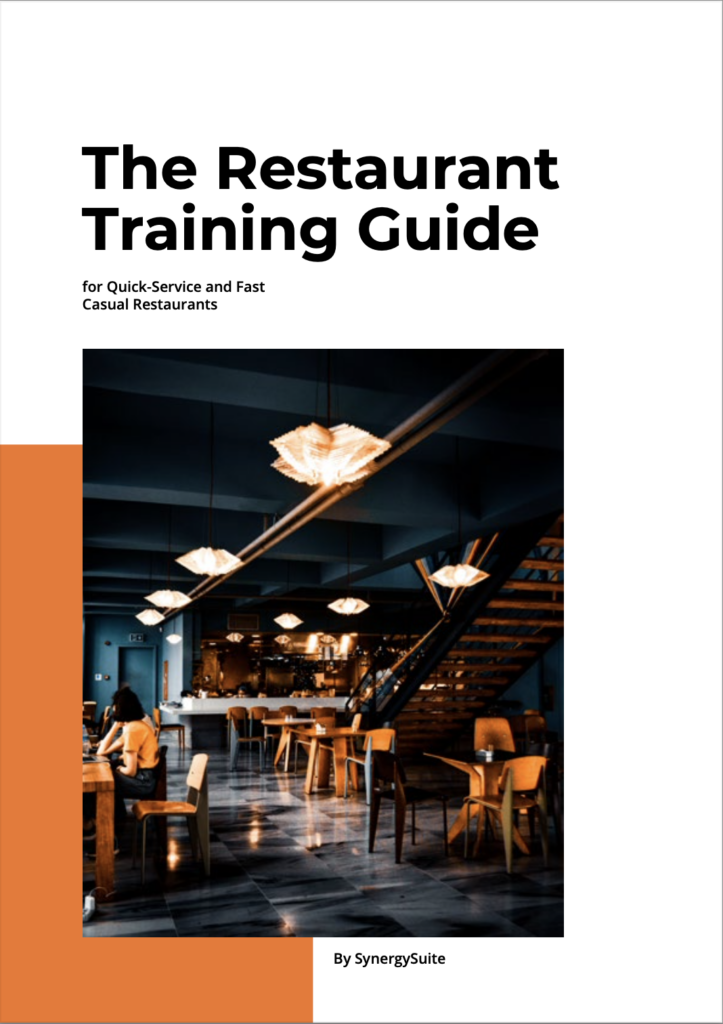 Restaurant Technology for Operations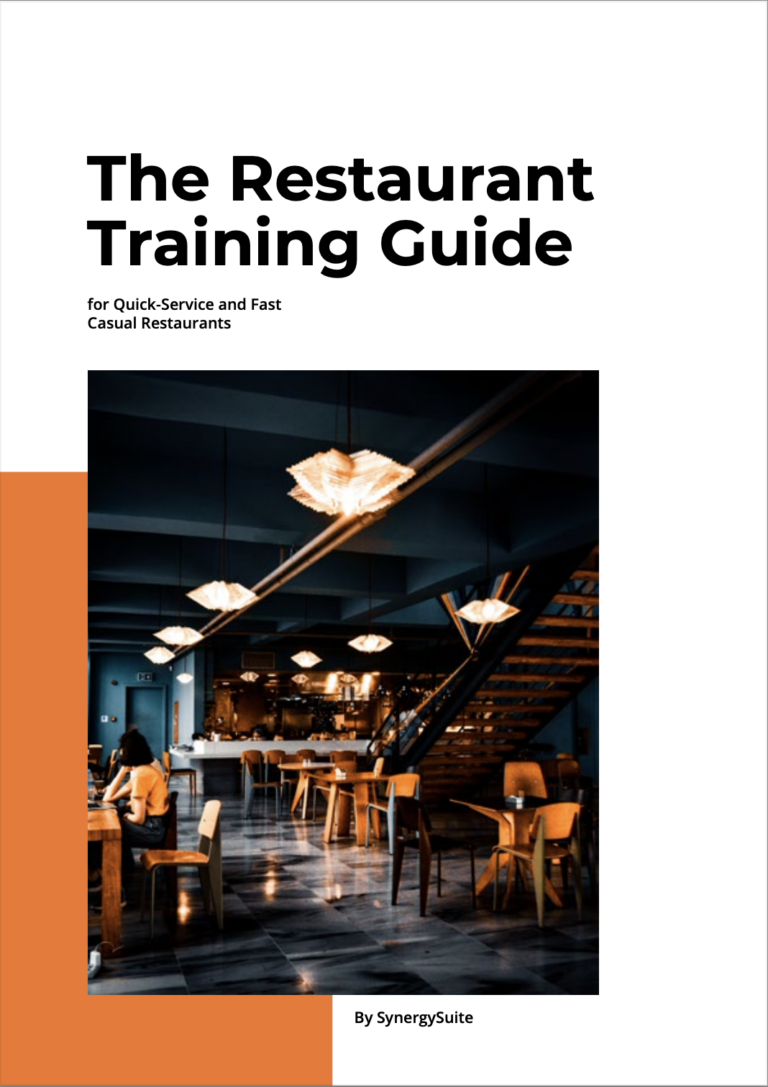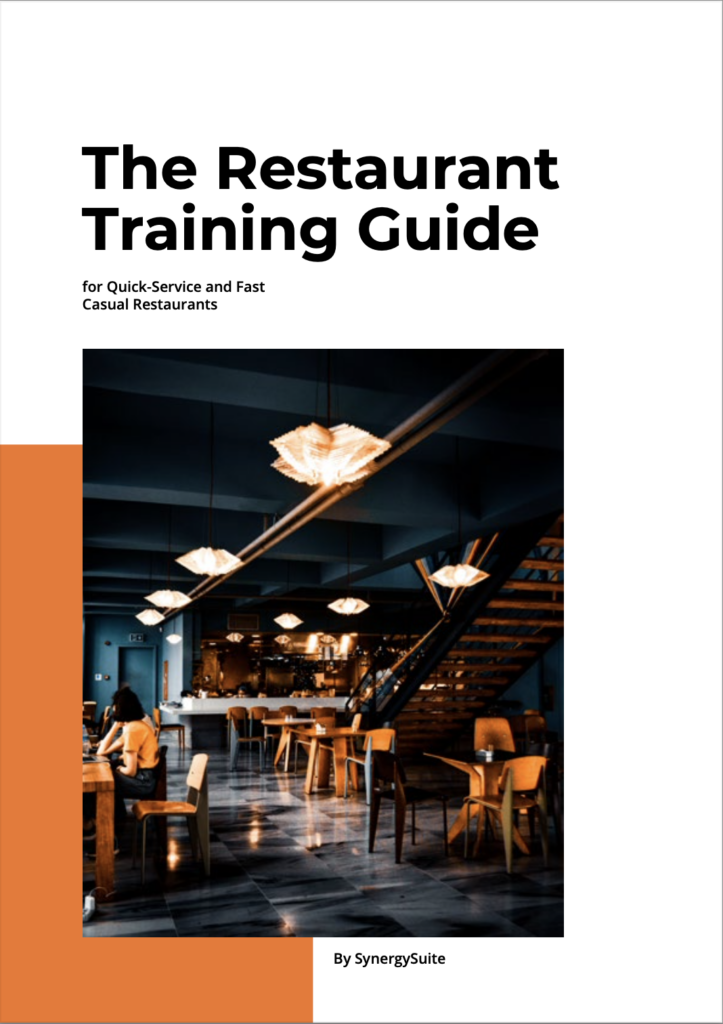 Restaurant Technology for Finance
Schedule a demo of our restaurant management system today to discover which features and modules will work best for your business.