SIMPLE. SMART.
BETTER RESTAURANT
MANAGEMENT
Restaurant Purchasing Software
Intelligent purchasing so you always have what you need. Stop throwing money away when you over or under order. Using suggested orders and easy electronic ordering, you can ensure you have optimal quantities and great supplier relationships.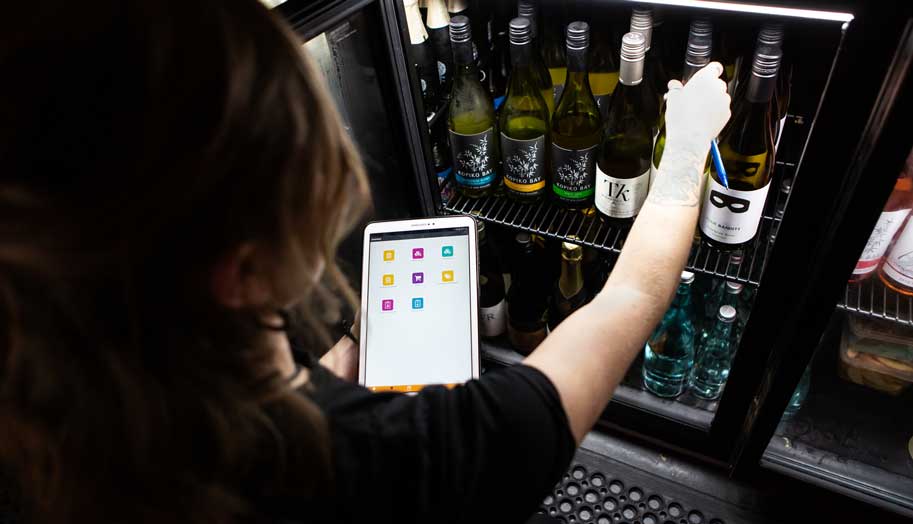 Streamline Ordering Process
Electronic Ordering

Easily place orders and send electronically via EDI or email for reliable delivery. See our list of suppliers and distributors with EDI integration.

Suggested Orders

Receive intelligent purchasing recommendations generated based on custom stock par levels and historical sales for each store, as well as product lead times for each vendor.

Automatic Orders

Enable automatic orders to make intelligent purchases when stock starts running low.

Instant Approvals

Managers quickly and easily approve orders and invoices from a mobile device.
Reduce Time Spent Managing Orders
Automatic Invoice Matching

Match supplier invoices to orders and post them to your accounting system for accurate and timely entry.

Automatic Pricing Updates

Electronic integration with your vendors enables up-to-date price lists and pack sizes—reducing data entry errors.

Stock Integration

Update stock counts automatically once an order is reconciled.

Vendor Discount Validation

Automatically verify that all relevant vendor discounts are applied based on order quantities and for on-time payments.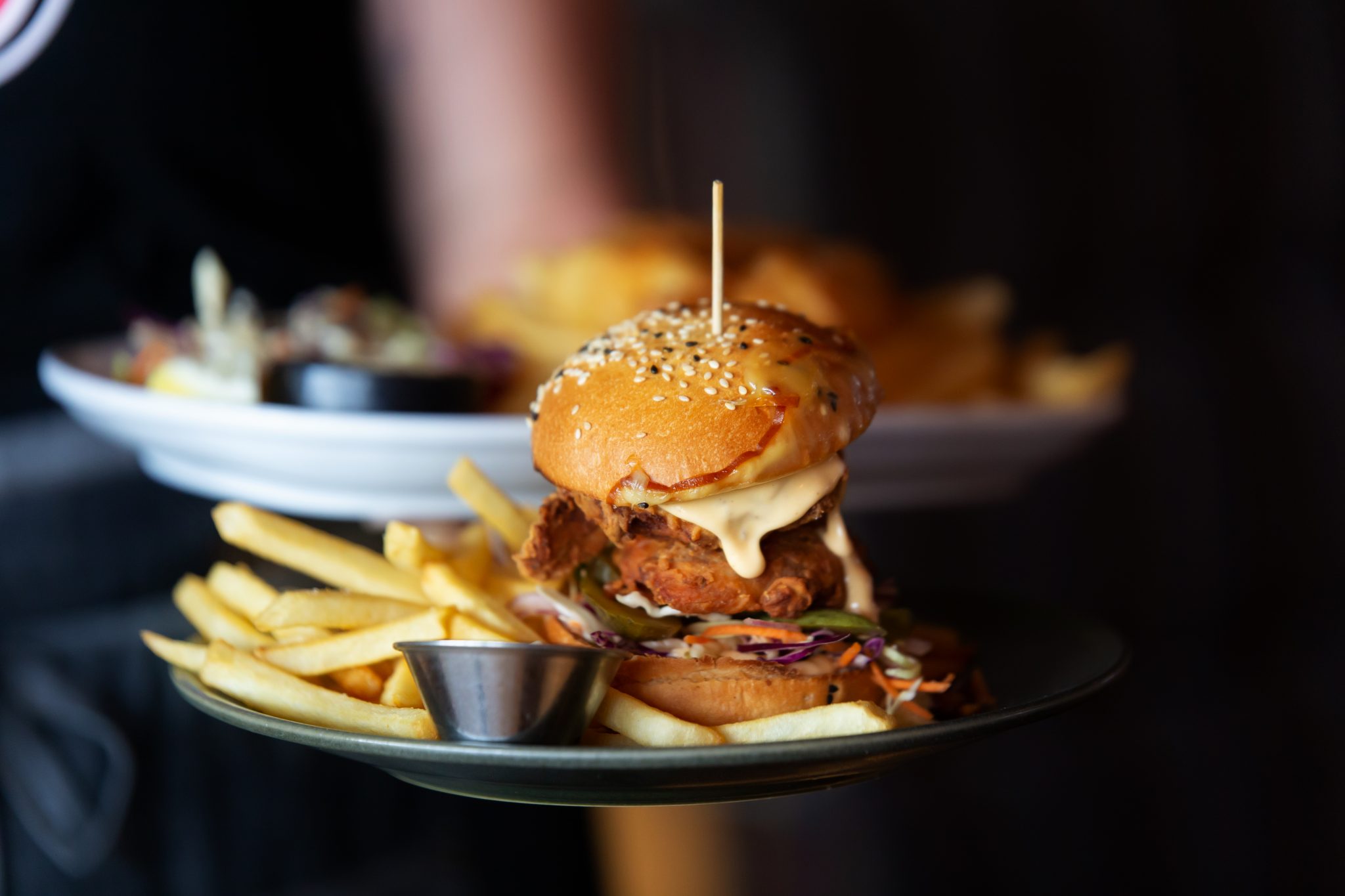 Order Restrictions

Allow only menu ingredients to be ordered, eliminating accidental orders and ensuring managers only purchase what's needed.

Built-In Approval System

Set thresholds and require approval for items and orders that exceed a certain amount.

Check Product Temperatures

Use bluetooth thermometers to verify that products are delivered at the correct temperature.