SIMPLE. SMART.
BETTER RESTAURANT
MANAGEMENT
Restaurant Operations Software
The best brands are built on consistent quality. Systematize your store operations to increase accountability, strengthen communication and empower employees.
Boost Productivity with Custom Checklists
Custom Tasks and Checklists

Create checklists based on your business, with custom tasks for routine procedures like opening and closing duties, cleaning rosters, HACCP checklists and more.

Set Recurring Tasks

Roster recurring tasks to remind employees to complete regular responsibilities.

Track Critical Issues

Log and track maintenance requests and other critical business issues.
Increase Accountability and Empower Employees
Task Assignments and Friendly Reminders

Assign tasks to employees to ensure tasks are regularly completed, and automatically notify them of upcoming deadlines.

Gain Visibility and Consistency

Verify that each store has completed key tasks and is operating consistently.

Noncompliance Alers

Notify management when key tasks are not completed to immediately address the issue.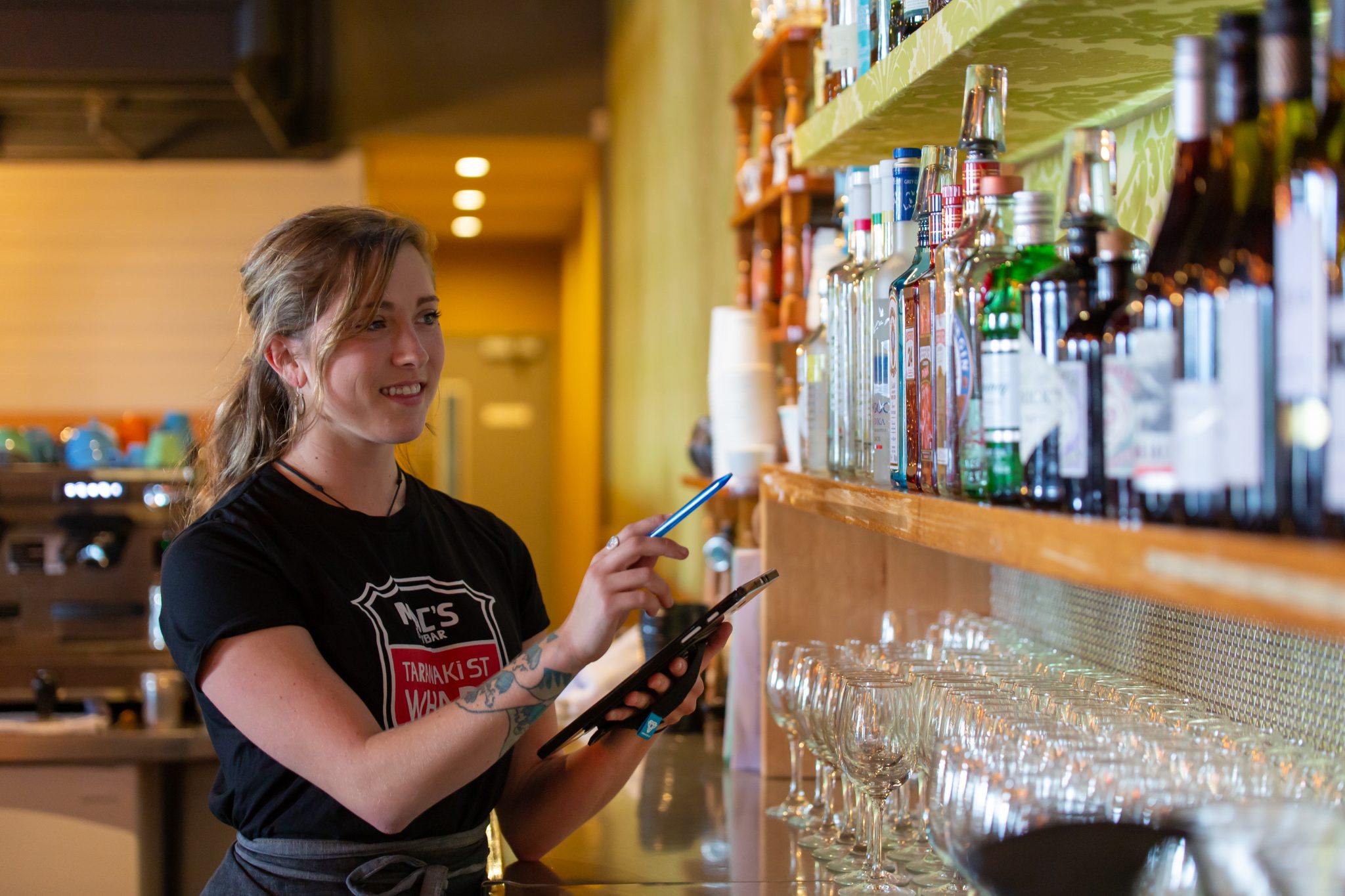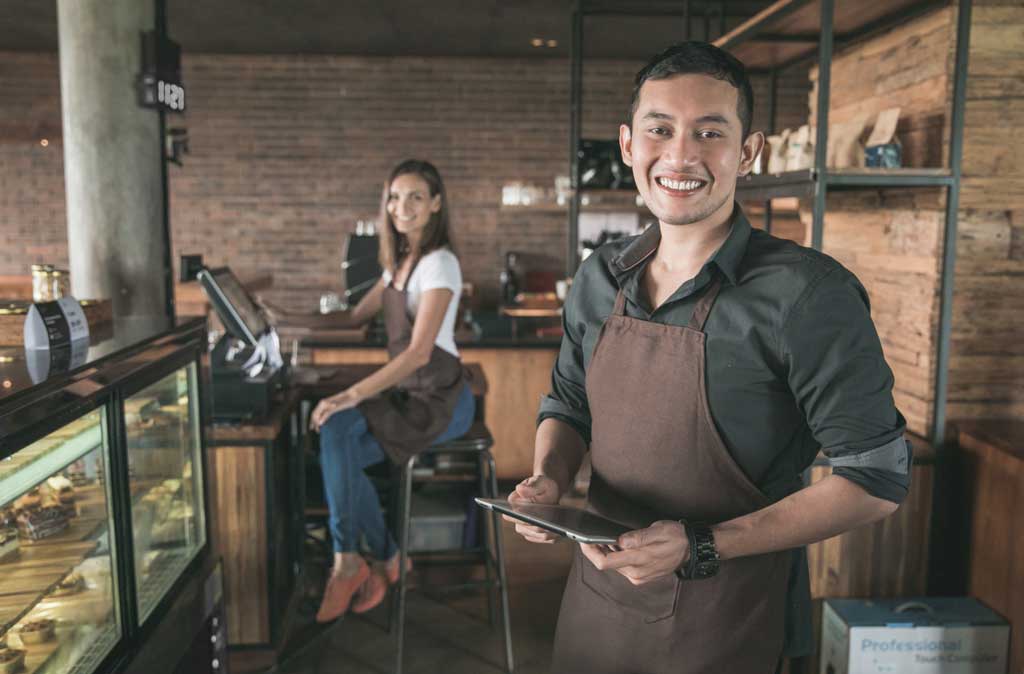 Improve Staff Communication
Document Shift Details

Managers can record notes on each shift such as tardiness, customer complaints, staff incidents, guest counts and more.

Smoother Shift Changes

Easily transition between managers with accessible shift notes and incident reports.

Real-Time Communication

Instantly share notes with regional managers to identify best practices.
How many stripes does the average tiger have?
13, probably